2017 Leadership Prize Winners
Child Welfare: MaryLee Allen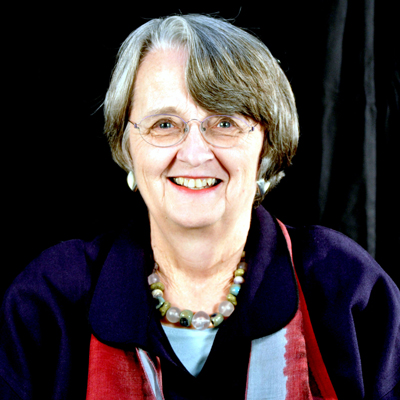 MaryLee Allen is the Director of Policy for the Children's Defense Fund. From its inception, the Children's Defense Fund has challenged the United States to improve policies and programs for children. Over the years, it has become known for careful research on children's survival, protection and development in all racial and income groups and for independent analyses of how federal and state policies affect children, their families and their communities. Throughout her tenure at CDF, MaryLee has been recognized as the preeminent expert on child welfare federal legislation and policy in the country. Her work addresses child abuse and neglect, substance abuse, mental health, domestic violence, foster care and adoption. She has played a leadership role in the development, passage and implementation of major child welfare and children's mental health reforms. Along with the Child Welfare League of America, she co-chairs a coalition of national child welfare and mental health organizations. She testifies frequently before Congress, and has authored a number of books and publications that have shaped the field.
Juvenile Justice: Gladys Carrión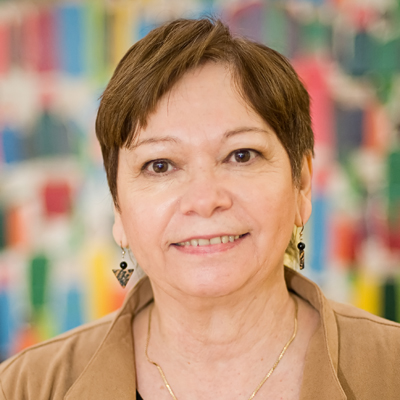 Inspired to work on behalf of youth by her upbringing in the South Bronx by Puerto Rican migrants, Gladys Carrión believes that our juvenile justice system should treat young people as we would treat our own. As Commissioner for New York State's Office for Children and Family Services [2007-2013], Gladys inherited a system she described as "toxic." Impatient with incrementalism, she closed 21 facilities during her tenure, more than any state commissioner in history. She worked as deftly with youth, families and advocates as with elected officials, braving stiff political opposition from unions and legislators to reduce incarceration by nearly half, shift funds to community based programs, and improve conditions. Her work has been rightly lauded by publications like the New York Times and Village Voice. From her experience as a legal services attorney in government heading youth development, child welfare and juvenile justice agencies, she understands that children thrive best in their own families and communities and that they should be deprived of liberty only as a last resort and for the shortest period of time.
Special Prize for Global Advocacy: Lois Whitman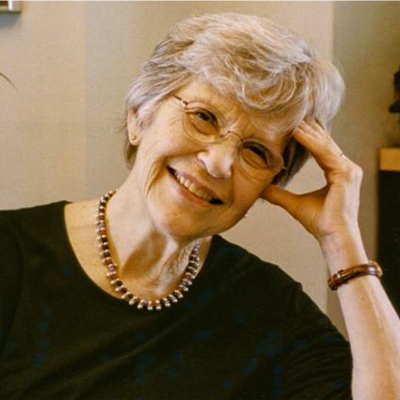 Lois Whitman is the founding director of Human Rights Watch's Children's Rights Division, which investigates and works to end human rights abuses against children globally, including the use of child soldiers, extreme sentences in the criminal justice system, the worst forms of child labor, torture of children, attacks on students, teachers, and schools, and abuses of migrant children. She remains a deeply-valued senior advisor. She is also a board member of Physicians for Human Rights and on the CUNY Law School's Visitors Committee. Her own research put Turkey's torture of children on the front page and helped stop police abuse of detained children in Northern Ireland. Under her leadership, Human Rights Watch was instrumental in the international campaign to ban the use of child soldiers, the ongoing campaign to end the use of extreme prison sentences for youth in California, exposure of the dangerous conditions under which mostly Latino children work on US farms and, recently, persuading the largest US tobacco companies to prohibit the employment of children under age 16 on tobacco farms in their supply chains. Lois has been a pioneer in advocating on behalf of all of the world's children.