2023 Leadership Prize Winners
Xavier McElrath-Bey
Speaker | Co-Executive Director of The Campaign for the Fair Sentencing of Youth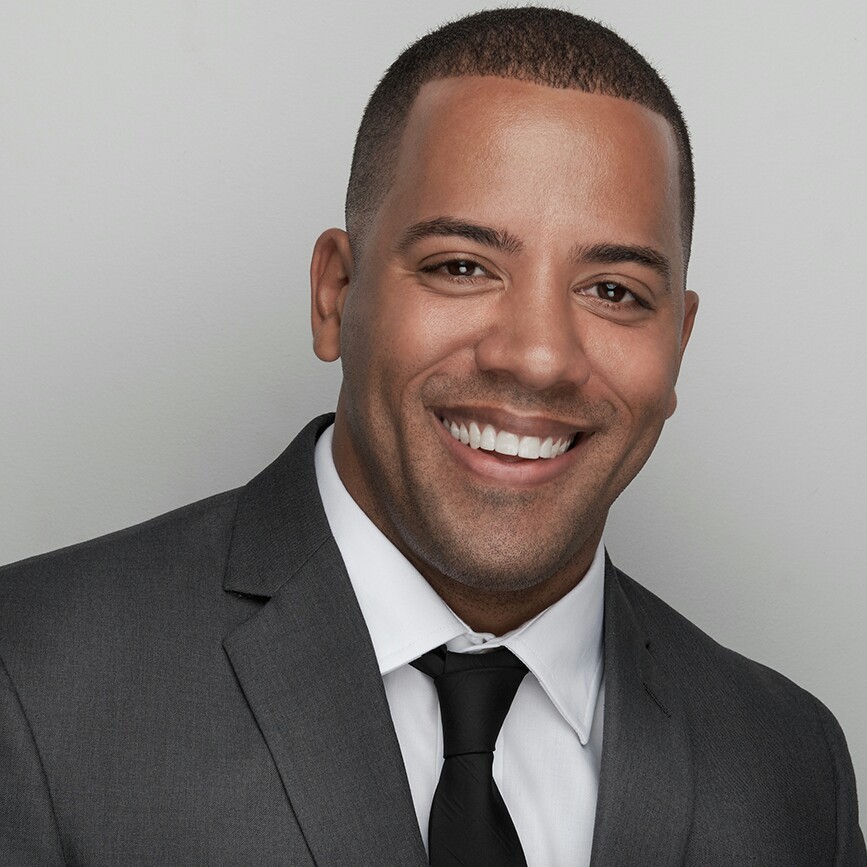 Xavier McElrath-Bey is a champion for the human rights of incarcerated children. Through his work as a Co-Executive Director at the Campaign for the Fair Sentencing of Youth, Xavier fights to abolish "life without parole" for children in America. 
Xavier's passion for this work stems from personal experience. At the age of 13, Xavier was "charged as an adult" for first-degree gang-related murder and sentenced to 25 years in prison. After serving 13 years in prison, Xavier came out with a remorseful heart, a bachelor's degree, and a mission to advocate for poor, disadvantaged, and at-risk youth. 
Soon after his release, Xavier earned a Master of Arts from Roosevelt University's Counseling and Human Services Program; and, since his graduation and prior to his current position, Xavier worked in gang intervention, violence prevention, youth diversion, and clinical research (looking at the mental health needs and outcomes of then-current and formerly incarcerated youth).
Currently, Xavier serves as a Safety and Justice Challenge (SJC) Advisory Council Member at MacArthur Foundation, an Eighth Amendment Project Advisory Council Member, and Ambassador Alumni for Represent Justice. Previously, Xavier served as a board member at the Community Justice for Youth Institute and as a member of the Chicago Police Accountability Task Force's working group on Community and Police Relations. 
In his powerful TEDx Talk "No Child is Born Bad," Xavier reminds all of us that no child should ever receive a "death in prison" sentence and that all children, including those who have made horrible mistakes, have the capacity for positive change.
CLICK HERE to purchase tickets for the 2023 Leadership Prize!
Amanda Alexander, JD, PhD
Scholar | Founding Executive Director of the Detroit Justice Center
Amanda Alexander, founding Executive Director of the Detroit Justice Center, is a racial justice lawyer and historian who works alongside community-based movements to end incarceration and build thriving and inclusive cities. Since opening its doors in 2018, DJC has provided life-changing legal services to more than 4,000 people, supported the launch of 9 worker-owned co-ops and 3 community land trusts, built restorative justice infrastructure, and won systemic change to foster true community safety.
Amanda is a Senior Research Scholar at University of Michigan Law School, where she has taught Law & Social Movements and was an attorney in the Child Advocacy Law Clinic. As a Soros Justice Fellow, Amanda launched the Prison & Family Justice Project at Michigan Law School to provide legal representation to incarcerated parents and advocate for families divided by the prison and foster care systems.
Amanda has served on the national steering committee of Law for Black Lives and is a board member of the Center for Constitutional Rights. In 2019-2020, she served on the Michigan Joint Task Force on Jail and Pretrial Incarceration, appointed by Governor Gretchen Whitmer to develop ambitious and innovative strategies to reduce Michigan's jail population.
Amanda received her JD from Yale Law School, her PhD in international history from Columbia University, and her BA from Harvard College. Her writing has been published in Boston Review, The Globe & Mail, Detroit Free Press, Boston Globe, Michigan Journal of Race & Law, Harvard Journal of African-American Public Policy, Howard Human & Civil Rights Law Review, Michigan Child Welfare Law Journal, and other publications. 
CLICK HERE to purchase tickets for the 2023 Leadership Prize!
Peter Leone, Ph.D
Scholar | Professor Emeritus in the College of Education at the University of Maryland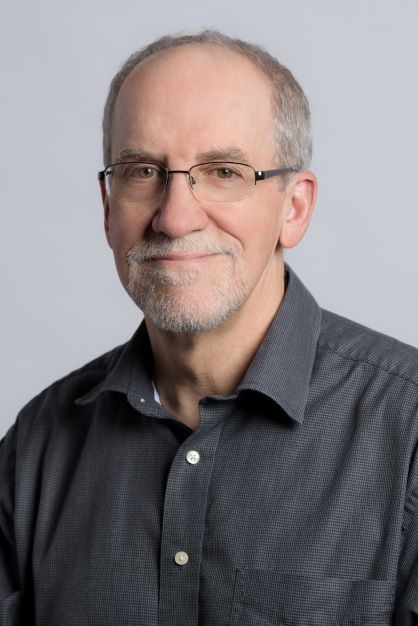 Peter Leone is Professor Emeritus in the College of Education at the University of Maryland. He studied history and special education at the University of Iowa and taught out-patient adolescents in public schools before completing graduate studies at the University of Washington in Seattle. His research has examined the nexus between policy and practice in education services for youth, particularly those with disabilities in institutional settings and those excluded from schools.
During nearly 40 years at the University of Maryland, Dr. Leone monitored, evaluated education services, and provided technical assistance to public schools and youth prisons in a number of states. He has worked with state and county agencies, non-profit law firms, the courts, and the US Departments of Education and Justice on a wide range of activities. Dr. Leone served as the Director of the National Center on Education, Disability, and Juvenile Justice, a federally funded research, technical assistance, and dissemination center at the UM from 1999 to 2006.
He has authored numerous reports, journal articles, and monographs on access to education services. At the University of Maryland he has received the President's Outstanding Service to the Schools Award (1994), the Regents' Award for Excellence in Public Service (University System of Maryland, 2004), the College of Education, Leadership Award (2005), and the Donna Hamilton Award for Teaching Excellence in General Education (2020).
Dr. Leone is a member of the Juvenile Services Education Program Board for Maryland. Previously he served on boards of directors for the Justice Policy Institute and the Maya Angelou Schools and the See Forever Foundation.
CLICK HERE to purchase tickets for the 2023 Leadership Prize!