Please support Juvenile Law Center in our efforts to improve and defend the rights of youth in the child welfare and juvenile legal systems. There are several ways you can help! The fastest way is to use our donation button here:
Your donation is secure, and you'll receive an email receipt to keep for your personal records as well as handwritten acknowledgement from Juvenile Law Center.
To use your Donor Advised Fund, try here:
Donate by Mail
Send a check payable to Juvenile Law Center to our mailing address:
Juvenile Law Center
1800 JFK Boulevard, Suite 1900B
Philadelphia, PA 19103
To reach us by phone call: (215) 625-0551 x118 if you would like to use a credit card by phone or ask any questions.
Gift of Stock
To make a stock gift to Juvenile Law Center, contact Rosie McNamara-Jones at (215) 625-0551 x118 for transfer information or email [email protected] so we may contact you directly for the information (please do not send financial or bank account information by email).
Juvenile Law Center can also accept financial gifts via wire transfer.
Juvenile Law Center EIN: 23-1976386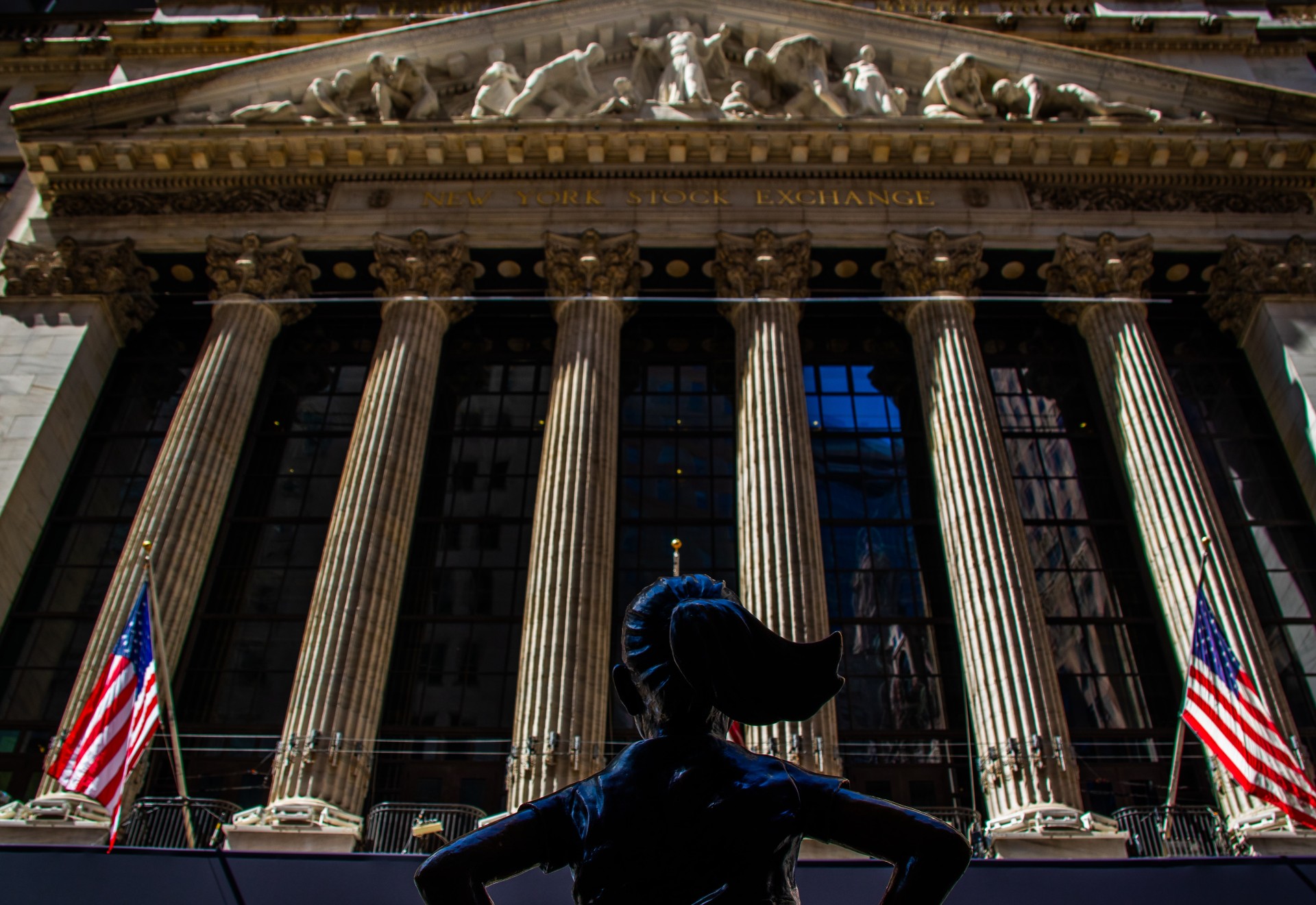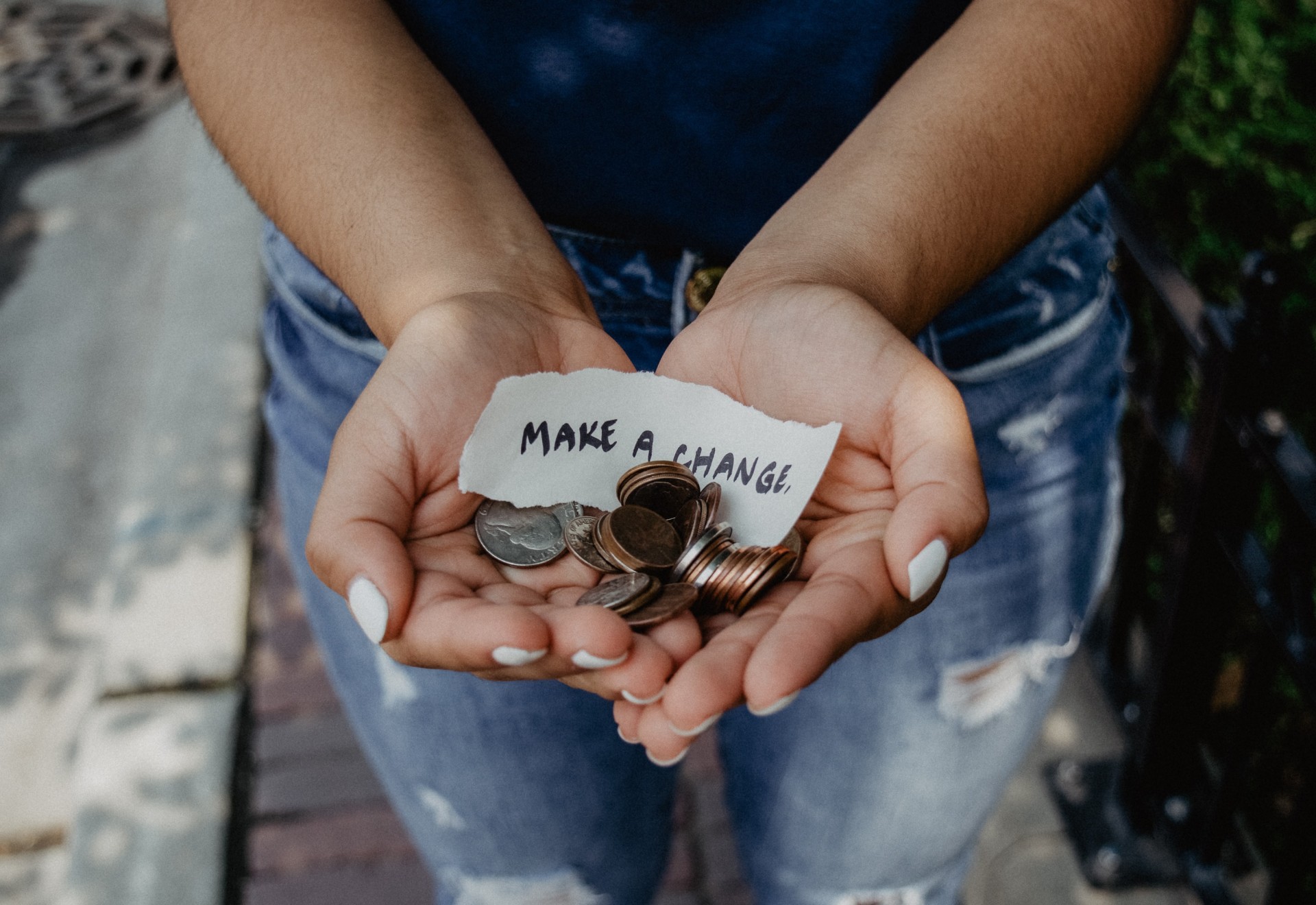 Become a Monthly Donor!
Support Juvenile Law Center without breaking the bank! Even a small recurring gift can make a big difference over time. Monthly support ensures a steady, reliable source of income to fund critical work.
You can set up payments weekly, monthly, quarterly, or annually to Juvenile Law Center. The minimum gift amount is $5.
To set up your payments, click here to access our online donation form and complete the information under the Monthly button.
Stop payments at any time simply by clicking the link in the email containing the copy of your receipt, or calling our development office at (215) 625-0551 x118 or email [email protected]
Matching Gifts
Many companies will double or triple your gift! Check here to find out if your company has a matching program and if so, select this option when you make your online donation.  
Matching Gift
and
Volunteer Grant
information provided by 

Planned Giving
Planned Gifts can be of any size and are often the single major gift that individuals make in their lifetime. Donors who want peace of mind can retain control over their assets for their lifetime, knowing that every dollar is there if needed, and the gift only happens if there are assets remaining in the estate.
Giving Through United Way
Support Juvenile Law Center through donations made to the United Way.
Use the following donation numbers below to designate Juvenile Law Center as the organization to which you would like to contribute:
United Way of Greater Philadelphia and Southern New Jersey: 784
United Way of Delaware: 3954
United Way of Allegheny County: 223045
Be Informed
Your support means everything to us, and we want you to know that we take your confidence, privacy, and security very seriously. We believe that transparency in policy and practice are integral to healthy, sustainable progress. Here are our key policies and practices that you should know as a supporter of Juvenile Law Center.
Tax Information
Juvenile Law Center is a nonprofit organization under section 501(c)(3) of the Internal Revenue Code. Our tax identification number is 23-1976386. The name and address to include in your Will is:
Juvenile Law Center
1800 JFK Boulevard, Ste. #1900B
Philadelphia, PA 19103
We encourage you to seek the advice of your financial advisor, an estate planning attorney and/or CPA to discuss potential tax implications of any option you are considering.
For more information on planned giving opportunities, please contact:
Rosie McNamara-Jones, Director of Development
215-625-0551 x118
[email protected]