Juvenile Law Center Kicks Off Second Chance Month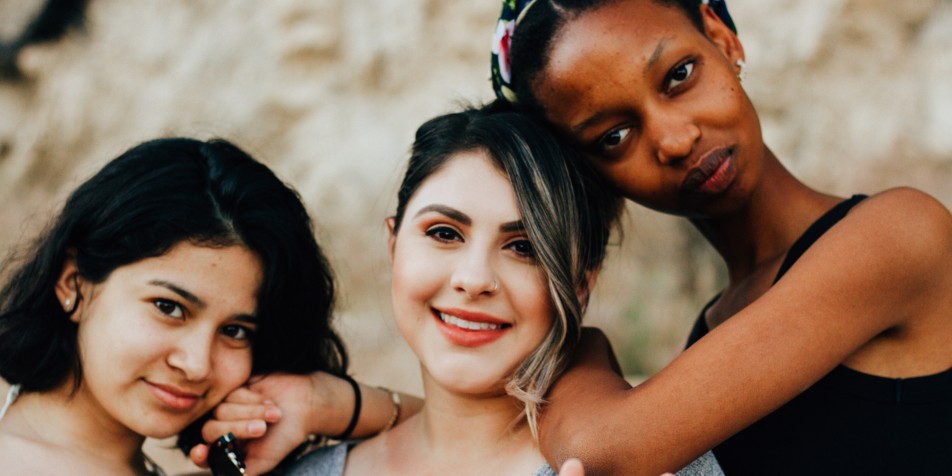 We're kicking off a special series for Second Chance Month focusing on the impact juvenile records have on youth returning to their communities.
Reintegrating after incarceration and being afforded opportunities to education, employment, and secure housing are among the most powerful indicators of future success and decreased recidivism. We know that having a record poses long-term consequences that impede a young person's healthy growth and maturation.
Over one million cases involving youth - disproportionally youth of color, youth with disabilities, LGBTQ youth, and individuals from low-income communities - are heard by our juvenile courts annually. And each of them has a record of their court involvement. Juvenile Law Center pushes for records reform to ensure that youth are not hindered by another societal constraint. We've released a set of infographics focused on juvenile records and the long-term consequences records pose for youth long after they leave the system.
Throughout Second Chance Month, you will hear from young people whose records have imposed barriers to their success, attorneys working on ways to ensure juvenile records are expunged more easily, and experts working on legislative reform. We will recognize and highlight the need to push for improved confidentiality of records, uniformity in laws to improve expungement of records, and other ways to advocate that records do not impose obstacles for youth who are rehabilitated and intend to develop into productive citizens.