Trump Promises Surprise Pardons — But Not The One Kim Kardashian Wanted
"Cyntoia's sentence is wholly disproportionate for a 16-year-old girl, and therefore unconstitutional," Marsha Levick, deputy director and chief counsel for the Juvenile Law Center, said in a statement.
Riya Saha Shah, senior supervising lawyer at the Juvenile Law Center, said sentencing practices in Tennessee were "unduly harsh, foreclosing both any realistic opportunity for parole or any individualised consideration."
About the Expert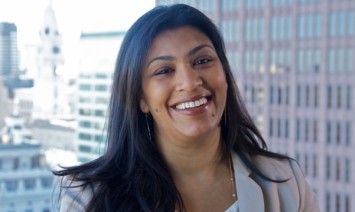 Riya leads the organization's work on juvenile record confidentiality and expungement. She has written extensively on collateral consequences, expungement, and the right to counsel, and was instrumental in Pennsylvania's successful challenge to the imposition of harsh registration laws for youth charged with sexual offenses.