Cyntoia Brown, serving life for murder, asks Tennessee parole board for clemency: A look at her case
"Cyntoia's sentence is wholly disproportionate for a 16-year-old girl, and therefore unconstitutional," Marsha Levick, deputy director and chief counsel for the Juvenile Law Center, argued in a statement.
In 2012, after Brown had been sentenced, the Supreme Court ruled that states could not impose mandatory life in prison without parole sentences for juveniles convicted of murder. Brown's sentence gives her an opportunity for parole -- but only after 51 years. Levick said that sentence leaves Brown "to die in prison."
"Since the U.S. Supreme Court decision in Montgomery v. Louisiana, most states have rolled back the harsh sentencing practices imposed on youth, offering both opportunities for resentencing and the opportunity for parole," Riya Saha Shah, senior supervising attorney at the Juvenile Law Center, said. "This Tennessee sentencing scheme is unduly harsh, foreclosing both any realistic opportunity for parole or any individualized consideration."
About the Expert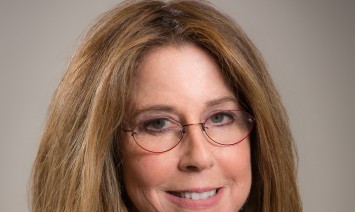 Marsha Levick, Deputy Director and Chief Counsel, co-founded Juvenile Law Center in 1975. Throughout her legal career, Levick has been an advocate for children's and women's rights and is a nationally recognized expert in juvenile law. Levick oversees Juvenile Law Center's litigation and appellate docket. She has successfully litigated challenges to unlawful and harmful laws, policies and practices on behalf of children in both the juvenile justice and child welfare systems.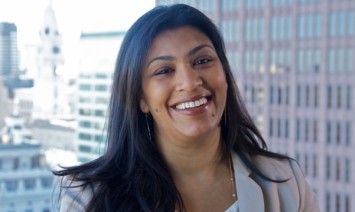 Riya Saha Shah is a senior supervising attorney at Juvenile Law Center. Riya joined Juvenile Law Center in 2005 as the fourth Sol and Helen Zubrow Fellow in Children's Law. During her time at Juvenile Law Center, Riya has represented youth in dependency court, written amicus briefs, and conducted trainings for child-serving professionals and youth. Riya also leads the organization's Second Chances initiative, focusing her efforts on juvenile record confidentiality and expungement.  She has written extensively on collateral consequences, expungement, and the right to counsel.  Riya was