PA Bill Tackles Students' Graduation Barriers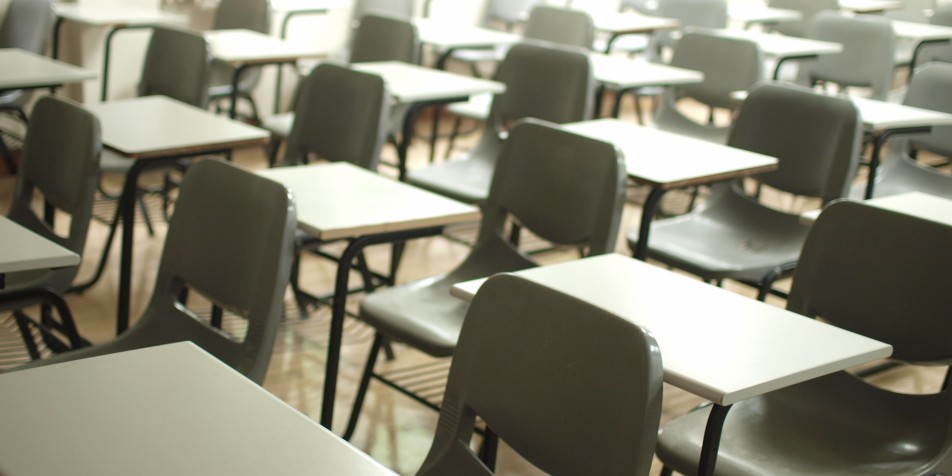 HARRISBURG PA – A bill making its way through the Pennsylvania General Assembly is intended to ensure a smooth transition to graduation for young people who face personal challenges outside school.
Senate Bill 324 would help address graduation barriers for students experiencing homelessness, or who are in foster care or juvenile justice systems. It creates a point of contact at an eligible student's school to help support them as they return to the classroom after time away from education.
Kate Burdick, staff attorney at the Juvenile Law Center in Philadelphia, said it can be difficult for families to navigate the process while children also deal with possible trauma experienced away from home. "It's just so important," she said, to have "an actual human who you know is in charge of helping you to feel more a part of the school community (and) to be making sure you're in the right courses."
To read this full article go to www.sanatogapost.com.