PA's Senate Bill 324, Fostering a Smooth Transition for Graduation, Passes out of House Education Committee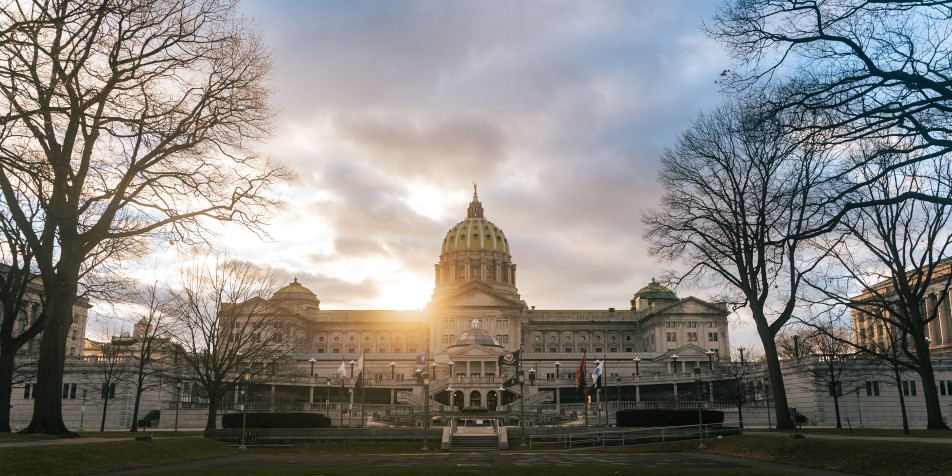 National children's rights advocacy organization applauds the legislature for advancing this urgent bill to the House floor for educational attainment for youth in the child welfare and justice systems
Harrisburg, PA (November 14, 2021): The Pennsylvania House Educational Committee this morning voted Senate Bill 324, Fostering a Smooth Transition for Graduation, out of committee and to the House floor. Juvenile Law Center applauded this step for the bill, initially sponsored by Senator Langerholc (R) and Senator Pat Browne (R), which has been in process for approximately a decade.
"Barriers to school reentry are often the last, exasperating straw in a series of ways education is interrupted for students with experience in the child welfare or juvenile justice systems, or for students experiencing homelessness," commented Kate Burdick, Senior Attorney at Juvenile Law Center. "SB324 helps address these structural problems through improved graduation planning, smoother transfer of academic credits, and targeted educational supports.  We are thrilled that SB324 is so close to becoming law and making a concrete difference for impacted students across the Commonwealth."
Juvenile Law Center partnered with Education Law Center to advocate for this legislative reform over the past decade. The bill would remove roadblocks for children involved in the child welfare and justice systems as well as those experiencing homelessness who experience school changes. The bill designates a point person to review past transcripts and provide the support needed to aid student graduation.
The next step will be a full House floor vote to be announced. In October 2020, Juvenile Law Center released a report with partners on the issues of credit transfer for youth with system involvement nationwide. For more information on roadblocks facing youth in the child welfare and justice systems, please read our Youth Advocacy Program's Operation: Education report.