Credit Overdue: How States can Mitigate Academic Credit Transfer Problems for Youth in the Juvenile Justice System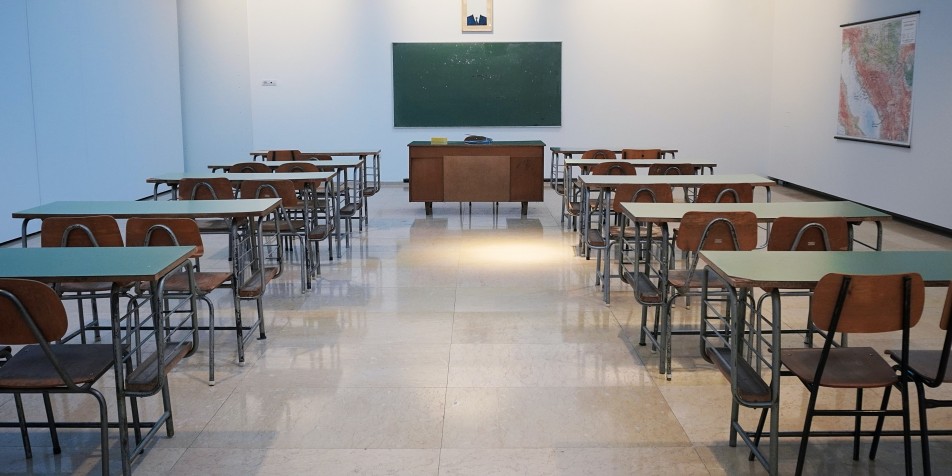 On any given day across the country, more than 48,000 youth are confined to juvenile justice facilities that not only take them away from their homes, but also their schools for weeks or even months at a time. While these facilities typically provide classes to prevent young people from falling behind in their schoolwork, many discover when they return to school that they will not receive full academic credit for their completed coursework, that there is no record of their credits, or that their credits will not count toward graduation. This results in devastating education consequences that put graduation and opportunity further out of reach.
This report details the numerous challenges facing youth when it comes to their educational experiences in juvenile justice facilities with a focus on problems with academic credit transfer. Credit Overdue highlights new survey data from 208 professionals around the country that confirms youth frequently do not receive academic credit for the schoolwork they complete inside juvenile justice facilities and the devastating consequences of this practice. The report also includes recommendations for legislative reforms to mitigate credit transfer problems.