Meet Our 2023 Leadership Prize Winners: Xavier McElrath-Bey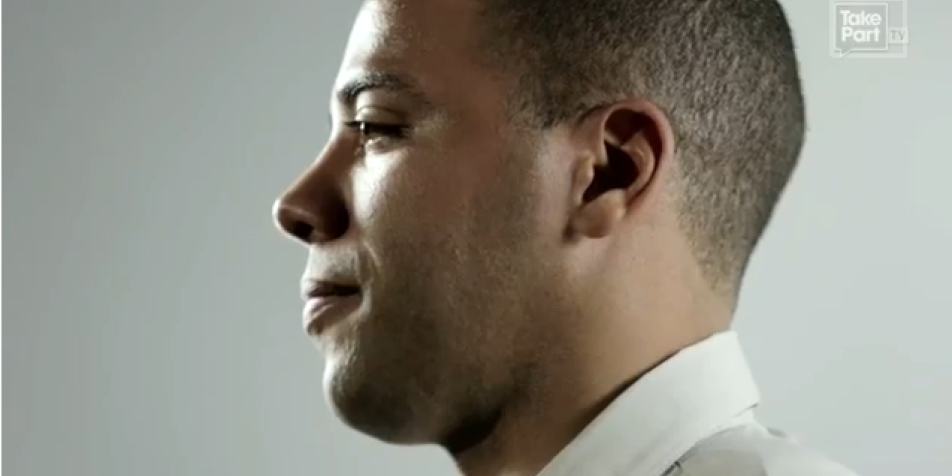 Xavier McElrath-Bey, Co-Executive Director of the Campaign for the Fair Sentencing of Youth (CFSY) and Co-Founder of the Incarcerated Children's Advocacy Network (ICAN), is being honored as a recipient of Juvenile Law Center's 2023 Leadership Prize. In his work with CFSY, Xavier played an instrumental role in abolishing life without parole for youth in Nevada, Utah, Arkansas, South Dakota, and North Dakota. In 2015, Xavier and the CFSY team advocated on the steps of the Supreme Court and attended the Montgomery v. Louisiana hearing as SCOTUS heard oral arguments. The court determined that the previous ruling in Miller v. Alabama would be retroactive, meaning thousands of people serving juvenile life without parole (JLWOP) sentences for crimes committed as children would be eligible for re-sentencing. Juvenile Law Center was co-counsel in Montgomery. Following resentencing hearings and legislative reforms CFSY helped to advance, many of those who have been released joined ICAN to advocate for transformative change.
At the age of 13 Xavier was "charged as an adult" for first-degree gang-related murder and sentenced to 25 years in prison. At age 18, Xavier was caught up in a prison riot, assaulted an officer, and forced to endure a year in solitary confinement. This would be the turning point of his life. As the days drew on, Xavier found himself at a crossroads; he could no longer continue down this path and was determined to change the narrative of his life. After his experience in solitary, Xavier renounced his gang affiliation, focused on education, and earned a BA in Social Science from Roosevelt University, maintaining a 4.0 GPA. He was inducted into the Franklin Honor Society for Outstanding Scholarship. While pursuing his degree, Xavier worked as an office clerk, helping other incarcerated individuals obtain their GEDs.
After serving 13 years, Xavier was released in October 2002 at the age of 26. Upon release, Xavier lived in a homeless shelter and began volunteering as a YMCA youth boxing coach in the northwest side of Chicago. Within months, he landed his first job as a Starbucks barista and would go on to earn an MA in Counseling and Human Services from Roosevelt University, again, graduating with honors. Before joining CFSY, he worked in gang intervention, violence prevention, and youth diversion for a number of years. Xavier joined a research team as a Clinical Field Interviewer at Northwestern University where he collected data on the mental health needs and outcomes of formerly incarcerated youth.
Xavier won the 2018 Justice Roundtable Excellence Award, the 2019 JustLeadershipUSA Leading with Conviction Award, and the Bright Promises Foundation's 2021 Champion for Children Award. Xavier is an Ambassador Alumni for Represent Justice and is currently a MacArthur Foundations Safety and Justice Challenge Advisory Council Member. It was recently announced that he will be stepping into the role of sole Executive Director of the Campaign for the Fair Sentencing of Youth later this fall.
Juvenile Law Center invites you to celebrate Xavier and his work along with fellow Leadership Prize recipients Amanda Alexander and Peter Leone on Wednesday, May 10th, 2023 at 6:00pm ET during the 2023 Leadership Prize. You can register for the event here. Recipients of the Juvenile Law Center Leadership Prize are leading lights whose inspirational careers are beacons for future generations and whose work has substantially improved the lives of youth. Read more about our 2023 award recipients here.
photo credit - still from "No Child is Born Bad" via Campaign for the Fair Sentencing of Youth