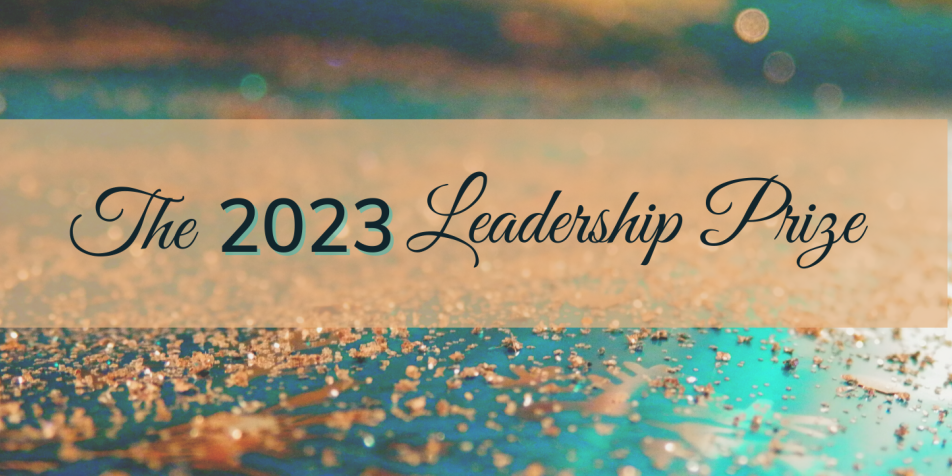 WE'RE BACK!!!!
Please join us on May 10th along with our Co-Emcees Khaliah Ali and Jacob Ali-Wertheimer to honor our 2023 Leadership Prize winners.
Recipients of the Juvenile Law Center Leadership Prize are leading lights whose inspirational careers are beacons for future generations and whose work has substantially improved the lives of youth. This year we uplift the work of our 2023 Leadership Prize recipients, (pictured L to R): ​​​​​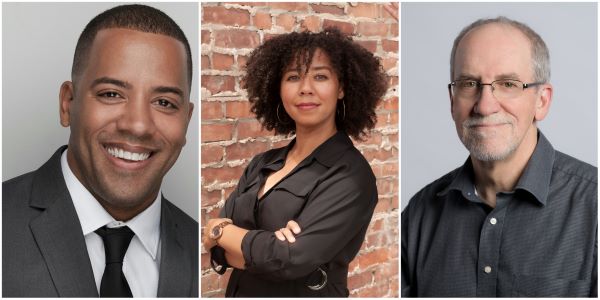 Xavier McElrath-Bey, Speaker | Co-Executive Director of the Campaign for the Fair Sentencing of Youth & Co-founder of ICAN

Amanda Alexander, JD, PhD Scholar | Founding Executive Director of the Detroit Justice Center

Peter Leone, PhD Scholar | Professor Emeritus in the College Of Education at the University Of Maryland
Click here to learn more about our 2023 winners.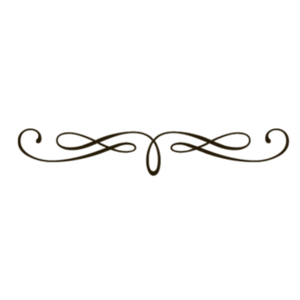 w/ Special Guest Marque Richardson (Actor, Activist) to help us honor the 15-Year Anniversary of our Youth Advocacy Program!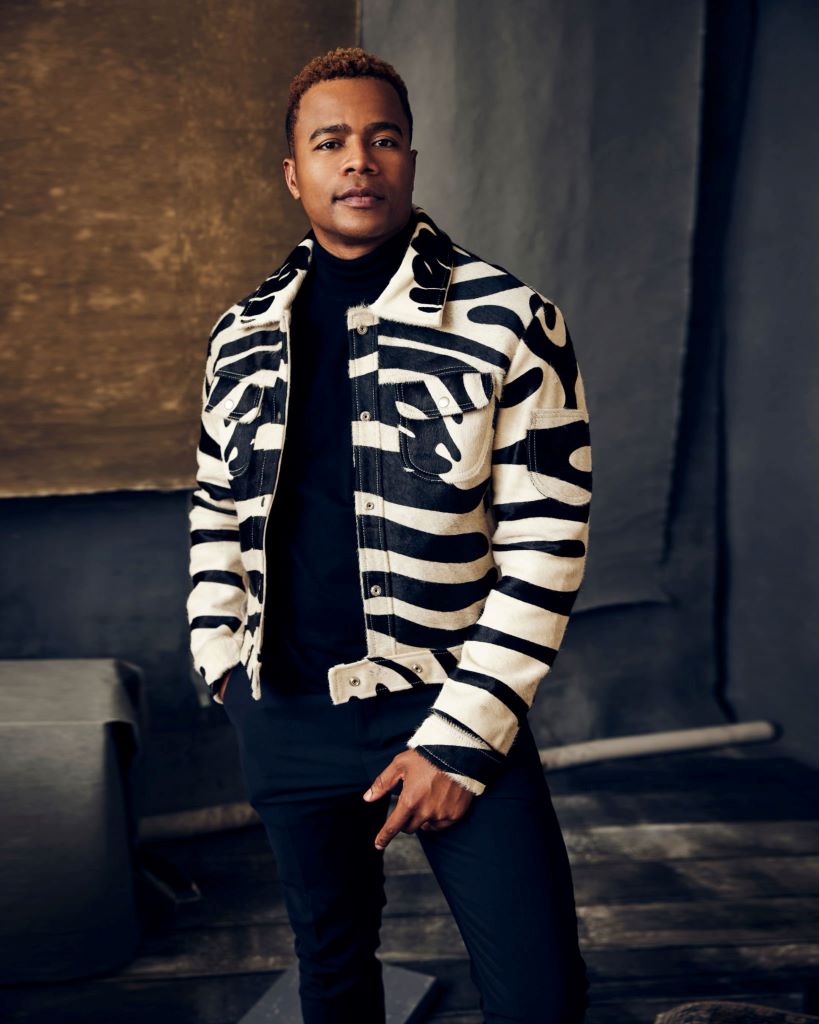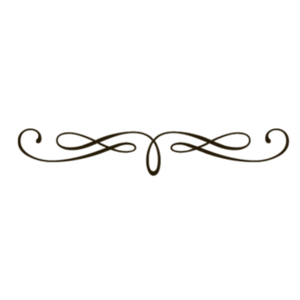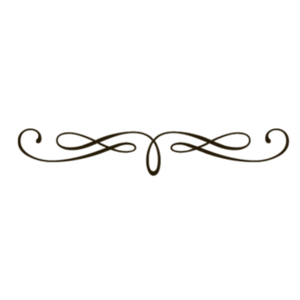 Be a Leader in Support!
Help honor, build and sustain the field of child advocacy with Juvenile Law Center for years to come. Your generous support is more important now than ever, as we respond to new challenges and threats to many hard-won reforms for youth. Recognizing and honoring the trailblazers among us is critical to creating and sustaining a better world for our youth. Sponsorship begins at $2,500. Sponsorships of $10,000 or more may be fulfilled across multiple years.  Pledge by MARCH 22 to be listed on marketing and invitations!
For assistance download this form or use our online form.  For assistance contact Rosie McNamara-Jones at (215) 625-0551 x118 or [email protected]. 
Program Book Ad or Tribute To Honor our 2023 Winners
Support Juvenile Law Center with an ad or tribute message in our program book by APRIL 28th! Download this form or use our online form (under Sponsors). Juvenile Law Center can also build the ad for you!  Contact us directly at [email protected] for assistance.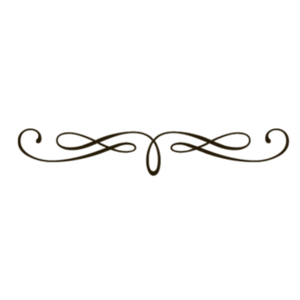 Many Thanks to Our Sponsors!
LEGACY
Rosewater Fund
SUSTAINER
Stephen Labaton and Miriam Sapiro
VISIONARY
Jason Flom
Lida Orzeck
LEADER
Kathleen and Nicholas Chimicles
Susan Vivian Mangold and Daniel S. Mangold, MD
Lois Whitman
Aaron and Ana Zamost
CHAMPION
Akin
Richard Berkman and Toni Seidl
Comcast NBCUniversal
Holly and Edmond Eger
Holland & Knight
LeVan Stapleton Segal Cochran
Daniel and Sheila Segal
ADVOCATE
Ballard Spahr
Tami Benton
Bradley Bridge and Dveera Segal
Gail Chavis
Sarah Chubb Sauvayre
Hangley Aronchick Segal Pudlin & Schiller
Munley Law
Robert Reinstein and M. Tay Aspinwall
Dorothy Roberts
Amy Schwartz and Eric Koenig
E. Rhoda Shaten Charitable Foundation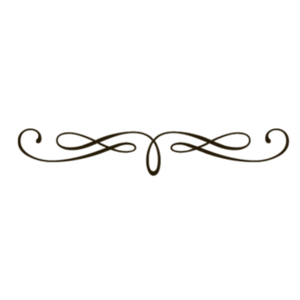 2023 Leadership Prize Selection Committee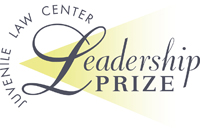 About the Leadership Prize
Juvenile Law Center's annual Leadership Prize was first awarded in 2015 to recognize individuals working to reform the child welfare and justice systems. The inaugural recipient, Juvenile Law Center Co-Founder Robert Schwartz, not only brought Juvenile Law Center to national and international prominence over the course of his 40 years of leadership, he also helped develop the nascent field of children's law, inspiring thousands of children's rights advocates working nationwide. Today, Juvenile Law Center is recognized both nationally and internationally for its expertise as a trailblazer in the field of children's rights law.
Recipients of the Leadership Prize are leading lights whose inspirational careers are beacons for future generations and whose work has substantially improved the lives of youth. Awardees have achieved lasting change either through a lifetime of work on behalf of youth, a landmark contribution to the field of children's rights, or exceptional efforts to shine a light on the most important issues affecting youth today.  See past winners here.