Youthful offenders stagger under the impact of restitution payments, report says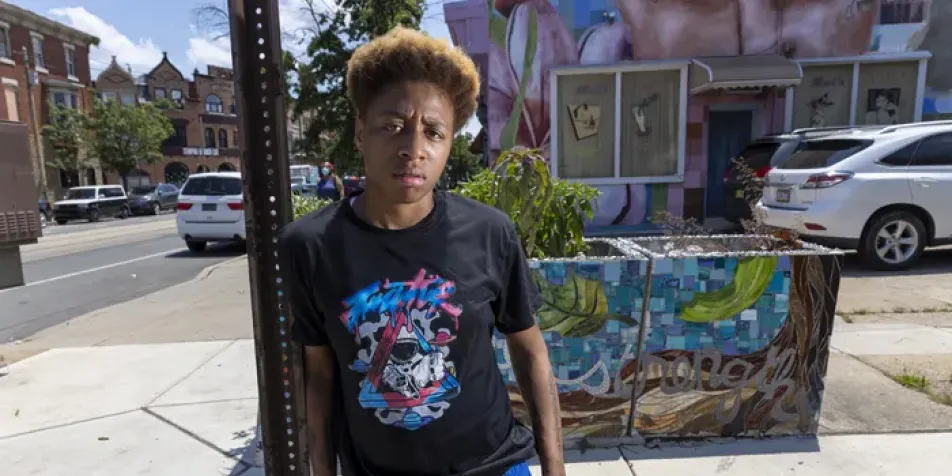 Young people caught up in the juvenile justice system are too often punished for being poor, saddled with paying excessive restitution that leaves them broke and leaves their victims out of luck, too, a new report says.
The detailed national study by Juvenile Law Center in Philadelphia, made public Thursday, says the demands for money mean young offenders can face being jailed again if they fall short on payments or they can be stuck with civil judgments that can destroy their credit. Some will face longer runs on probation or an inability to expunge their criminal records, the report said.
"The big takeaway is that the juvenile justice system is not working for young people or for victims," said Lindsey E. Smith, a center lawyer. "Young people are being penalized for money they don't have. It makes it really hard for young people to succeed."
Her colleague, center attorney Jessica Feierman, said the same system leaves "victims unsatisfied and uncompensated."