Groundbreaking Report Shows Harmful and Ineffective Use of Juvenile Restitution Across the Country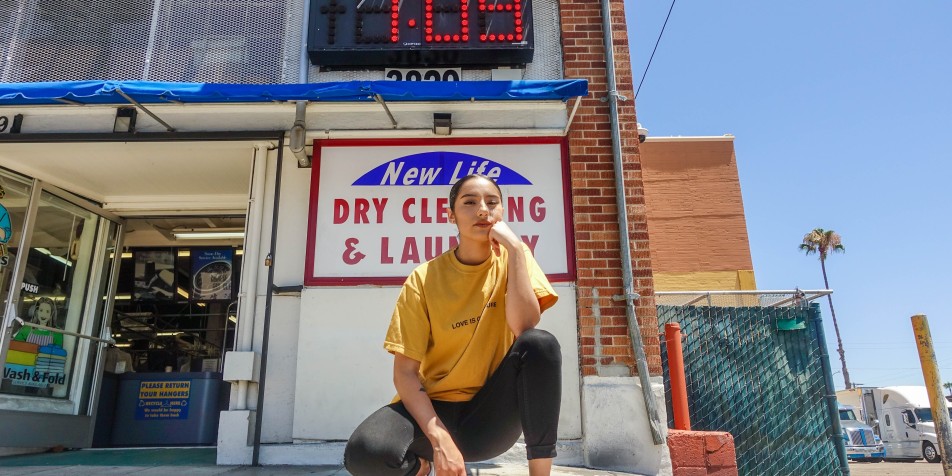 Juvenile Law Center Examined State Practices, Finding the Policy Fails Both Young People and Those Harmed
Philadelphia, PA (July 14, 2022) – Today, Juvenile Law Center released a groundbreaking report on state policies concerning juvenile restitution. This report builds on the findings of the organization's 2016 Debtors' Prison for Kids report, which showed the grave harm caused by assessing fees and fines for young people in the juvenile justice system.
"Our research highlights that all juvenile courts across the country and the US territories have the authority to order young people to pay restitution, and youth face severe consequences when they are unable to do so," said Nadia Mozaffar, senior attorney and co-author of the report. "Further, state laws on restitution reveal many troublesome practices—youth may have to pay restitution to third parties such as insurance companies, be responsible for large amounts of restitution even if they were minimally involved in an offense or have to pay interest on unpaid restitution."
Ordering children to pay restitution also magnifies the existing racial and economic disparities in the juvenile justice system. Black, Brown, and Indigenous youth and youth living in poverty are more likely to enter the system, more harshly punished once they're there, and have more trouble paying off financial obligations like restitution at the end of their case.
Juvenile Law Center has worked with partners through the Debt Free Justice Coalition to end fees and fines nationwide and is seeing success in states across the country. This focus on ending restitution builds on those efforts. The organization would like to see lawmakers wrestle with the reality of the practice and its impact more honestly.
"The youth restitution system is criminalizing kids for poverty," says Lindsey Smith, staff attorney and report co-author. "The good news is that we can repair harm and rebuild community trust without ordering children to pay money they don't have. Communities across the country are building restitution alternatives that work towards meeting victims' needs while separately giving youth developmentally appropriate supports that prevent or minimize system involvement. We urge state and local governments to invest in these community-driven programs."
Read about the report and the practice of juvenile restitution in today's exclusive with The New York Times.