For Young Offenders, Restitution Debts Can Present Crippling Obstacles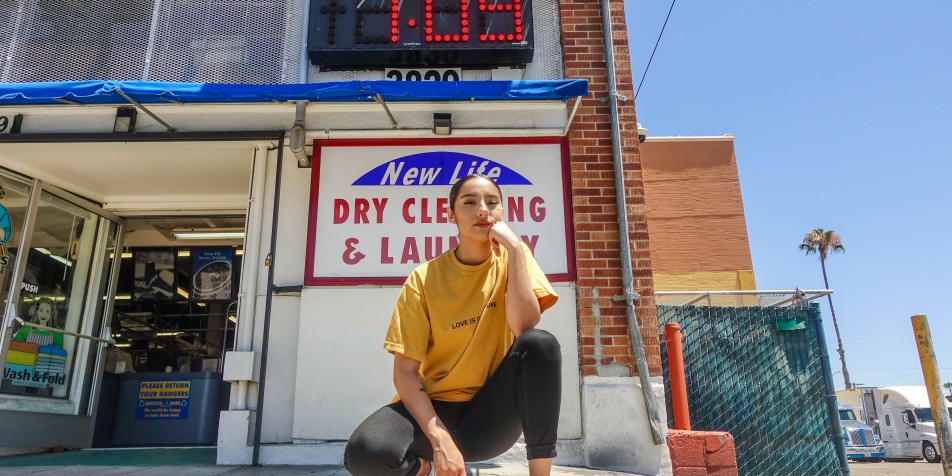 She entered the juvenile justice system at 13, after she ran away from home for the first time, hoping to escape a volatile relationship with her mother. Before long, running away escalated to petty theft, then stealing cars and breaking into homes. It cost her nearly two years spent in and out of juvenile facilities, and many additional months still tied to the system through probation.
When her final stint on probation ended last year and her juvenile record was sealed because she had turned 18, "It was like a whole chapter of my life that had been closed," Ms. Guevara said in an interview. "I was free."
But before long she began receiving monthly reminders that she was anything but. Bills totaling $60,000 in restitution owed for her crimes began pouring in, drowning the teenager in debt just as she had started trying to get back on her feet.