Supported by lawmakers, opposed by reformers, youth sex offender registries have a long history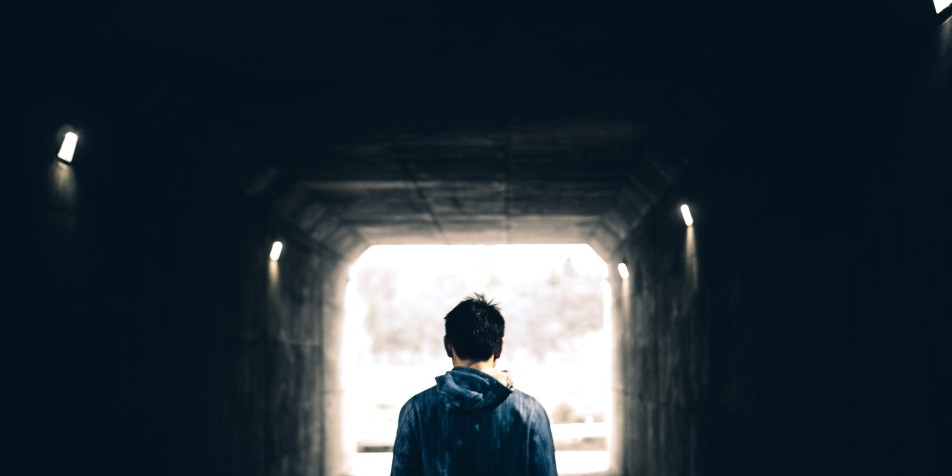 In Wisconsin, two 15-year-olds whose foster parent caught them having consensual sex were charged with felony sexual assault and put on the sex offender registry for at least 15 years.
In Arizona, it's possible for a minor who streaks nude at a football game to be charged with a sex offense and put on a registry. In Massachusetts, teens caught sending a nude photo of themselves could end up on a registry.
Existing in every state, registries list children as young as elementary school age; a small fraction of their crimes were rape or resulted in other types of severe sexual harm.
Originally, registries were conceived as a way to inform communities about convicted sexual predators living in their neighborhoods. But researchers, conducting several different studies over the years, have largely determined that putting minors on registries does not enhance community safety and reflects a miscarriage of justice that runs afoul of the juvenile justice system's promise to help rehabilitate youth.
Most youth who commit sexual crimes don't do so again as adults. The federal Office of Sex Offender Sentencing, Monitoring, Apprehension and Tracking has said its review of other researchers' analyses showed that, depending on the study, 7% to 13% of youth reoffended. Those percentages drop significantly more as time progresses, according to a study, published this year in Psychology, Public Policy, and Law, concluding that the risks of sexual reoffenses end around the age of 19 for those who'd been convicted of sex crimes when they were years younger.