Registering Youth in the Sunshine State: A Report on Florida's Harmful Sex Offender Registration Laws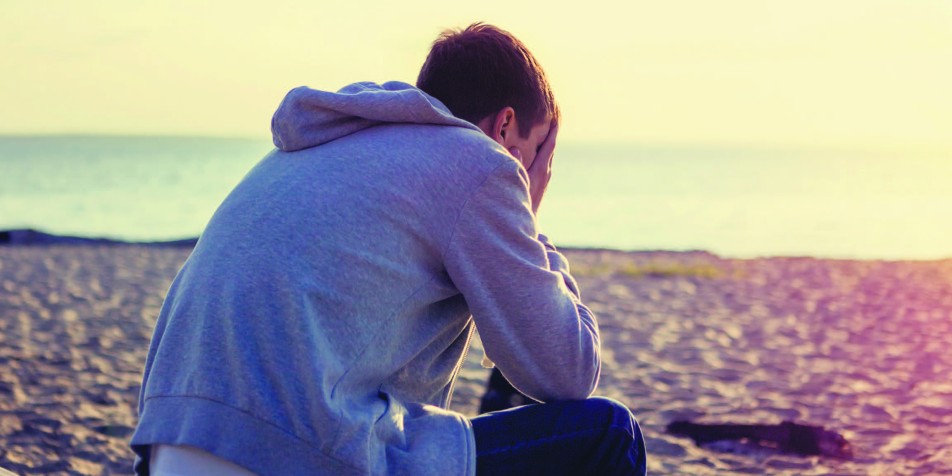 Placing youth on sex offender registries fails to advance public safety and has devastating consequences for registered youth and their families. While 38 states place youth adjudicated delinquent on sex offender registries, Florida's laws are some of the harshest in the country—children as young as 14 can be placed on the public registry for life, subject to residency restrictions limiting where they can live or work, and prevented from wearing Halloween costumes. Any failure to comply exactly with the complex 6,000-word registration law places children at risk of large fines and years of imprisonment. This report examines Florida's youth registration laws and their history, city and county ordinances that affect registered youth, and data on registered youth in Florida.
Click the link below to read the full report!