State of Wisconsin Urges U.S. Supreme Court to Deny Brendan Dassey's Petition for Review
Six organizations filed amicus — or friend-of-the-court — briefs with the Supreme Court in March. The briefs are intended to advise the court of relevant information about a pending case.
Briefs were filed by the Juvenile Law Center; Professors of Criminal Law, Criminal Procedure and Constitutional Law; the American Psychological Association; the Innocence Network; Current and Former Prosecutors; and the Independent Law Enforcement Instructors and Consultants.
"(The case) is a travesty of justice, and I hope things turn out in Brendan's favor," said Marsha Levick, deputy director and chief counsel of the Juvenile Law Center in Philadelphia.
About the Expert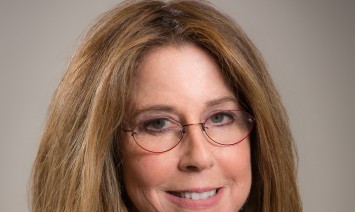 Marsha Levick, Deputy Director and Chief Counsel, co-founded Juvenile Law Center in 1975. Throughout her legal career, Levick has been an advocate for children's and women's rights and is a nationally recognized expert in juvenile law. Levick oversees Juvenile Law Center's litigation and appellate docket. She has successfully litigated challenges to unlawful and harmful laws, policies and practices on behalf of children in both the juvenile justice and child welfare systems.