Power Moves: Uva Coles Left Peirce For Widener
Juvenile Law Center recently announced three new board members: James Bell, founder and president of the W. Haywood Burns Institute; Judge Nancy Gertner, a professor at Harvard University; and Julia Pudlin, assistant deputy general counsel for government investigations at Comcast.
About the Expert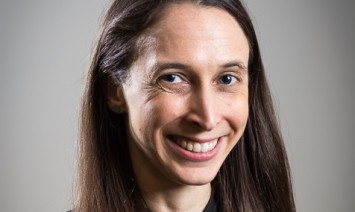 Julia Pudlin is the Assistant Deputy General Counsel for Government Investigations at Comcast Corporate in Philadelphia, where she helps to oversee federal, state, and local government investigations of the company.  She also is a member of the Comcast Law Department's pro bono committee, helping to plan and execute the Department's pro bono activities and build community partnerships. 
Prior to joining Comcast, she served as a political appointee in the United States Treasury Department, in the roles of Senior Advisor to the General Counsel of the Department and Deputy Executive Secretary in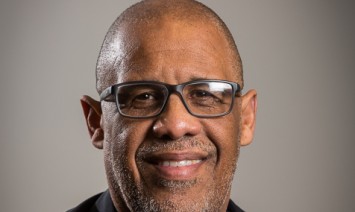 James Bell is the Founder and President of the W. Haywood Burns Institute. The Burns Institute has worked in over 200 counties in 23 states to engage justice stakeholders and communities across the country to build equity in the administration of justice. 
He has trained and addressed thousands of human services professionals and community members on a vision of well-being as the preferred and most effective way to achieve community safety.
James has appeared on numerous national television shows, conducted several radio interviews and written blogs for the Huffington Post. He has authored
Judge Nancy Gertner is a graduate of Barnard College and Yale Law School where she was an editor on The Yale Law Journal. She received her M.A. in Political Science at Yale University. She has been an instructor at Yale Law School, teaching sentencing and comparative sentencing institutions, since 1998. She was appointed to the bench in 1994 by President Clinton. In 2008 she received the Thurgood Marshall Award from the American Bar Association, Section of Individual Rights and Responsibilities, only the second woman to receive it (Justice Ginsburg was the first). In 2010 she received the