Juvenile Law Center Announces 2023 Leadership Prize Recipients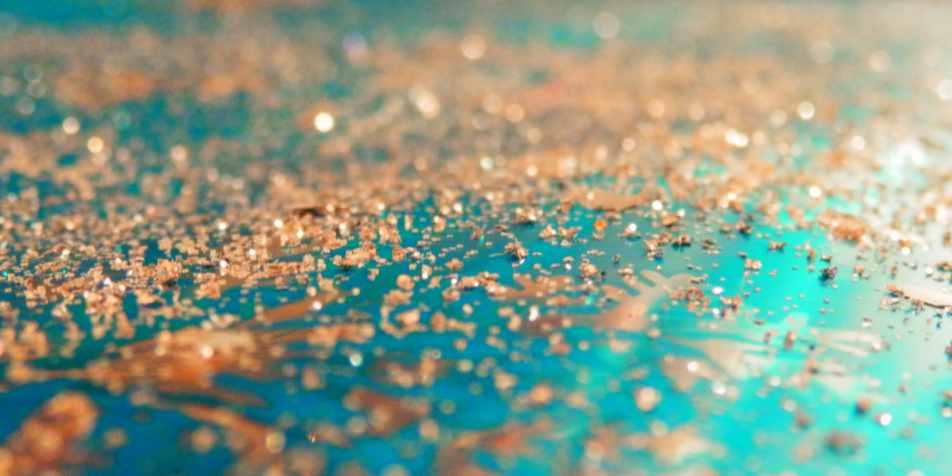 Xavier McElrath-Bey, Amanda Alexander, and Peter Leone are the winners of the prestigious award.
Philadelphia, PA (December 20, 2022) - Today Juvenile Law Center announced the winners of 2023 Leadership Prize – Xavier McElrath-Bey, Amanda Alexander and Peter Leone. The advocacy organization's annual Leadership Prize is awarded to outstanding individuals working in any field – law, government, the arts, media, entertainment, sports, business, or any other sector – who are fighting for the rights and well-being of youth in the child welfare and justice systems. Awardees have achieved lasting change either through a lifetime of work on behalf of youth, a landmark contribution to the field of children's rights, or exceptional efforts to shine a light on the most important issues affecting youth today.
"We are thrilled to return to an in-person event this year on May 10th where we will honor the amazing work of Amanda Alexander, Peter Leone, and Xavier McElrath-Bey," said Sue Mangold, CEO of Juvenile Law Center. "Individually, they lift up abolition, education and lived experience that demands we recognize the rights and humanity of youth. Together, their work represents the breadth of the field of children's rights advocacy and we are excited to honor them with this year's Juvenile Law Center Leadership Prize."
"I am so appreciative of my peers who nominated me to be recognized by an organization that I highly respect and admire," said Xavier McElrath-Bey, Co-Executive Director, Campaign for Fair Sentencing of Youth. "Juvenile Law Center has been trailblazing for children's rights for decades and has helped to make all of our efforts possible! I cannot thank the selection committee enough for surprising me with such an honor."
"I'm deeply honored to receive this award from the Juvenile Law Center," said Amanda Alexander, Founding Executive Director, Detroit Justice Center. "This means so much coming from peers who are working hard to abolish harmful systems and to create a world where young people can thrive in their families and communities."
"I am surprised and humbled by the recognition by Juvenile Law Center for my work," said Peter Leone, Ph.D., Professor Emeritus, Special Education at the University of Maryland. "The Leadership Prize recognizes the critical importance that education plays in the development of children and adolescents. I am grateful to be a recipient of this honor. Thank you."
Winners were chosen with the help of a selection committee made up of the following individuals:
Vincent M. Southerland, Chair, Assistant Professor of Clinical Law, Co-Faculty Director, Center on Race, Inequality, and the Law, NYU School of Law
Anahi Figueroa-Martinez, Youth Advocacy Alumni Fellow, Juvenile Law Center
Judge Nancy Gertner (Ret.), Board of Directors, Juvenile Law Center
James Hoelscher, Donor Relations Manager, Juvenile Law Center
Jennifer Rodriguez, Executive Director, Youth Law Center, 2019 Leadership Prize Winner
Vincent Warren, Executive Director, Center for Constitution Rights
The celebration event will take place on May 10th, 2023 at the National Constitution Center. The event has been virtual the past three years, and the organization welcomes the return to an in-person program.
Recipients of the Leadership Prize are leading lights whose inspirational careers are beacons for future generations and whose work has substantially improved the lives of youth. The inaugural recipient, Juvenile Law Center Co-Founder Robert Schwartz, not only brought Juvenile Law Center to national and international prominence over the course of his 40 years of leadership, he also helped develop the nascent field of children's law, inspiring thousands of children's rights advocates working nationwide. Today, Juvenile Law Center is recognized both nationally and internationally for its expertise as a trailblazer in the field of children's rights law.
Sue Mangold and 2023 Leadership Prize winners are available for questions and comment.