Juvenile Law Center Announces 2021 Leadership Prize Recipients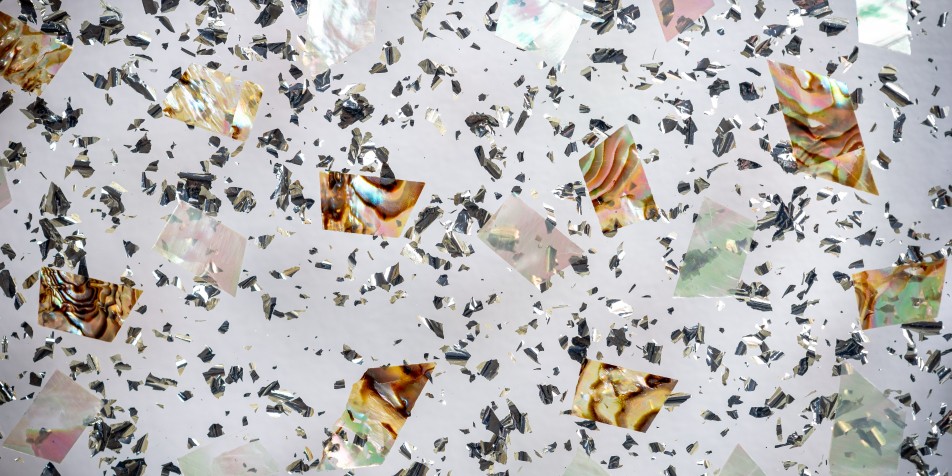 Awardees are Tech CEO, Georgetown Professor, and award-winning newspaper
PHILADELPHIA, PA (March 8, 2021) — Today, Juvenile Law Center, the nation's first public interest law firm for children's rights, is pleased to announce the recipients of its 2021 Leadership Prize. The organization's annual Leadership Prize is awarded to outstanding individuals working in any field – law, government, the arts, media, entertainment, sports, business, or any other sector – who are fighting for the rights and well-being of youth in the child welfare and justice systems. The work of our awardees has substantially improved the lives of the country's most vulnerable youth.
The 2021 winners of the Prize are:
Sixto E. Cancel, Founder and CEO, Think of Us
Kristin N. Henning, Blume Professor of Law and Director of the Juvenile Justice Clinic and Initiative, Georgetown Law
The Kansas City Star, Publishers of 6-part "Throwaway Kids" series on foster care systems in the United States (Award to be accepted by Kansas City Star journalists and investigative reporters, Eric Adler, Laura Bauer, and Judy L. Thomas)
Please read more about the awardees here.
"All of us are thrilled to be honoring such worthy recipients of the Juvenile Law Center Leadership Prize, said Juvenile Law Center CEO Sue Mangold. "Sixto Cancel's innovative work is transforming child welfare by using tech to center the voices of older youth in care. Kris Henning has been doing ground-breaking work in the juvenile justice system in her clinic for years; we, and defenders across the country, have adopted her theory of 'the reasonable black child' in our advocacy. The Throwaway Kids series by The Kansas City Star brought the experience of older youth in foster care to life for readers across the country. We applaud Sixto, Kris and The Kansas City Star and look forward to celebrating online together on May 11th!"
The 2021 Leadership Prize Selection Committee included:
Damon Hewitt, Chair, Executive VP, Lawyers' Committee for Civil Rights Under Law;
Currey Cook, Senior Counsel and Youth in Out-of-Home Care Project Director, Lambda Legal;
Susan Jin Davis, Chief Sustainability Officer, Comcast Corporation;
Cathy Moffa, Youth Advocacy Program Manager, Juvenile Law Center;
Anthony Simpson, Youth Advocacy Alumni Fellow, Juvenile Law Center; and
Shannan Wilber, Youth Policy Director, National Center for Lesbian Rights, 2020 Leadership Prize Winner.
The celebration event for the Prize will take place virtually on May 11th – click here for details.
Recipients of the Leadership Prize are leading lights whose inspirational careers are beacons for future generations and whose work has substantially improved the lives of youth. The inaugural recipient, Juvenile Law Center Co-Founder Robert Schwartz, not only brought Juvenile Law Center to national and international prominence over the course of his 40 years of leadership, he also helped develop the nascent field of children's law, inspiring thousands of children's rights advocates working nationwide. Today, Juvenile Law Center is recognized both nationally and internationally for its expertise as a trailblazer in the field of children's rights law.
Juvenile Law Center advocates for rights, dignity, equity and opportunity for youth in the foster care and justice systems. Founded in 1975, Juvenile Law Center is the first non-profit, public interest law firm for children in the country. We fight for youth through litigation, appellate advocacy and submission of amicus (friend-of-the-court) briefs, policy reform, public education, training, consulting, and strategic communications. Widely published and internationally recognized as leaders in the field, Juvenile Law Center has substantially shaped the development of law and policy on behalf of youth. We strive to ensure that laws, policies, and practices affecting youth advance racial and economic equity and are rooted in research, consistent with children's unique developmental characteristics, and reflective of international human rights values. For more information about Juvenile Law Center's work, visit www.JLC.org.