University of Maryland Faculty and Staff Accolades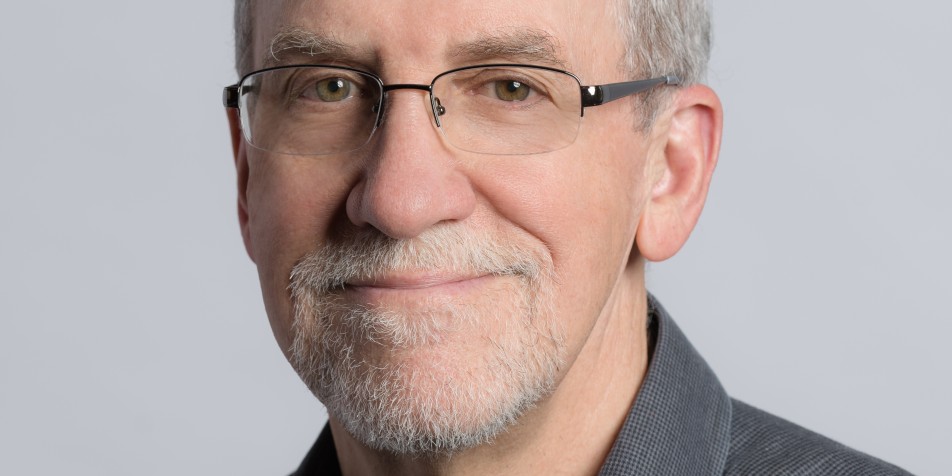 Peter Leone, a professor emeritus of special education, was awarded the 2023 Leadership Prize by the Juvenile Law Center for decades of research on educational services for youths with disabilities in institutional settings and for those excluded from schools.
Join Juvenile Law Center in celebrating Peter Leone, Amanda Alexander, and Xavier McElrath-Bey at our 2023 Leadership Prize on May10th!
About the Leadership Prize
Juvenile Law Center's annual Leadership Prize was first awarded in 2015 to recognize individuals working to reform the child welfare and justice systems. The inaugural recipient, Juvenile Law Center Co-Founder Robert Schwartz, not only brought Juvenile Law Center to national and international prominence over the course of his 40 years of leadership, he also helped develop the nascent field of children's law, inspiring thousands of children's rights advocates working nationwide. Today, Juvenile Law Center is recognized both nationally and internationally for its expertise as a trailblazer in the field of children's rights law.
Recipients of the Leadership Prize are leading lights whose inspirational careers are beacons for future generations and whose work has substantially improved the lives of youth. Awardees have achieved lasting change either through a lifetime of work on behalf of youth, a landmark contribution to the field of children's rights, or exceptional efforts to shine a light on the most important issues affecting youth today. See past winners here.