Commonwealth v. Batts: We Won!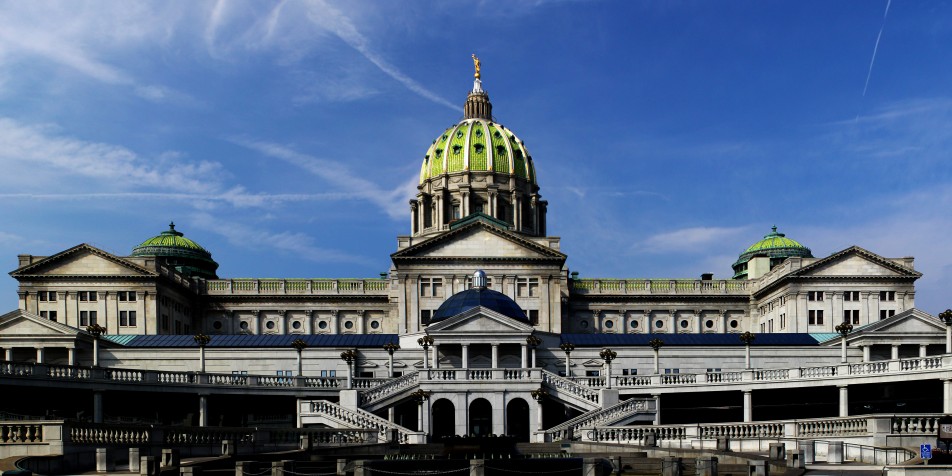 Earlier this week, Pennsylvania's Supreme Court unanimously ruled in Commonwealth v. Batts that, before a child can be sentenced to life without parole, the state must prove, beyond a reasonable doubt, that the youth is permanently incorrigible. Juvenile Law Center filed amicus briefs in Batts and argued the case before the Pennsylvania Supreme Court in 2012 and 2016.
The Court's ruling in Batts sets a high bar for Pennsylvania, which has the highest population of "juvenile lifers" in the country – over 500. Just over 100 of these individuals have been re-sentenced in the past year, but hundreds of cases are still not resolved.
Click here to learn more about the ruling >>
Batts establishes clear guidelines and key due process safeguards for the remaining cases. Batts applies two United States Supreme Court rulings: Miller v. Alabama in 2012, declaring mandatory life without parole sentences unconstitutional for juveniles; and Montgomery v. Louisiana in 2016, holding that Miller applied retroactively. Juvenile Law Center participated in both cases, filing an amicus brief in Miller and serving as co-counsel in Montgomery.
Your support means we can keep advocating for youth in the justice and child welfare systems. Consider making a donation today.