Academic Credits Mostly Don't Get Transferred By Justice Facilities; COVID Makes It Worse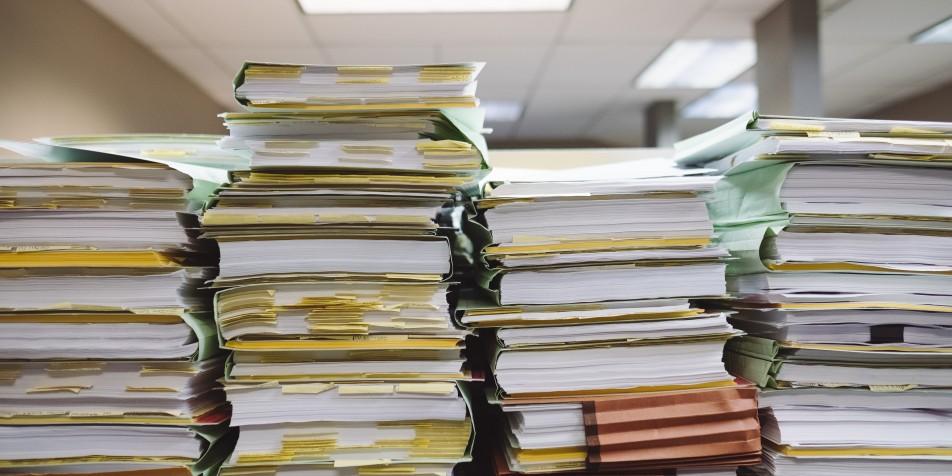 The COVID-19 crisis has laid bare the very real and dangerous problems of educational inequity in this country — and it has exacerbated them. Nowhere is this more stark than in the experiences of youth in the juvenile justice system — youth already routinely ignored, disenfranchised and left behind. Youth incarcerated during 2020 will likely have even less education than those incarcerated before the pandemic. 
Youth have long faced challenges in receiving an education in the juvenile justice system. A new report, "Credit Overdue: How States Can Mitigate Academic Credit Transfer Problems," highlights the numerous shortcomings of educational programs within juvenile justice facilities that persisted even before the additional obstacles created by COVID-19. 
Youth in juvenile justice detention centers and longer-term placements face educational instability as they are moved from facility to facility within the juvenile justice system. The curriculum of juvenile justice schools is often academically inferior and may not align with state requirements and standards. Even when youth overcome these obstacles to complete coursework, poor recordkeeping practices inside facilities can mean that up-to-date, correct transcripts are not available detailing the youth's education progress.