Wrapping Up Second Chance Month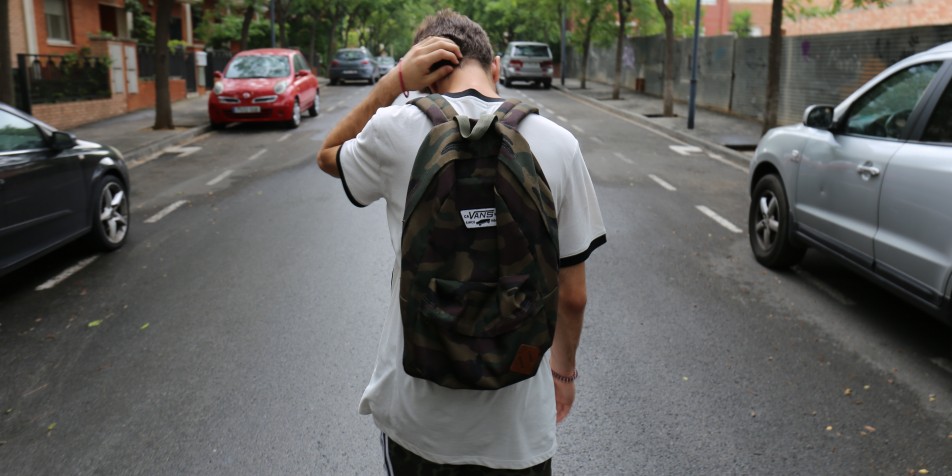 I'm a firm believer that everyone deserves a second chance. In my time working with Juvenile Law Center as a youth advocate, I've discovered that second chances for young people with experience in the justice system are mainly available to those who know they need them. Many young people don't know of their record until it stops them from pursuing a normal life after system involvement
A juvenile record is the record of the case that you've had as a juvenile. Many people believe juvenile records automatically disappear with when you turn 18, but that's far from how the average process works. If you have a record, you have to file with the court to ask them to expunge your record, which is the only way it can go away. The best way to know for sure if you have a record in Philadelphia is to call the expungement hotline:  267-765-6770.  Legal staff can help you get started on the expungement process.  
To learn more about how juvenile records affect young people, take a look at this video I made with Juveniles for Justice, a youth advocacy program of Juvenile Law Center.  This video showcases the expungement card we created to help youth in the Philadelphia area understand the expungement process. We also created a youth guide for the Juvenile Justice system to help with the general unfamiliarity many have with the terms used throughout their dealings within the system.
The lack of information that youth leave the system with is the biggest burden they could carry. I would advise anyone striving to make the juvenile justice system better to encourage and promote information that helps these youth better understand and therefore effectively transition back into society. Many young people aren't familiar with the language of the system which is a disadvantage that should be remedied. Giving young people who were involved in the system a second chance should be important to everyone because it effects every community these young people attempt to reintegrate into.
Marcus Jarvis is 26 years old and a father of 3. He is a restaurant host by night and youth advocate by day. When he was 16 years old, he was arrested and now works with other youth to make the juvenile justice system better through Juveniles for Justice, a youth advocacy program of Juvenile Law Center.