What Is The Foster Care-to-Prison Pipeline?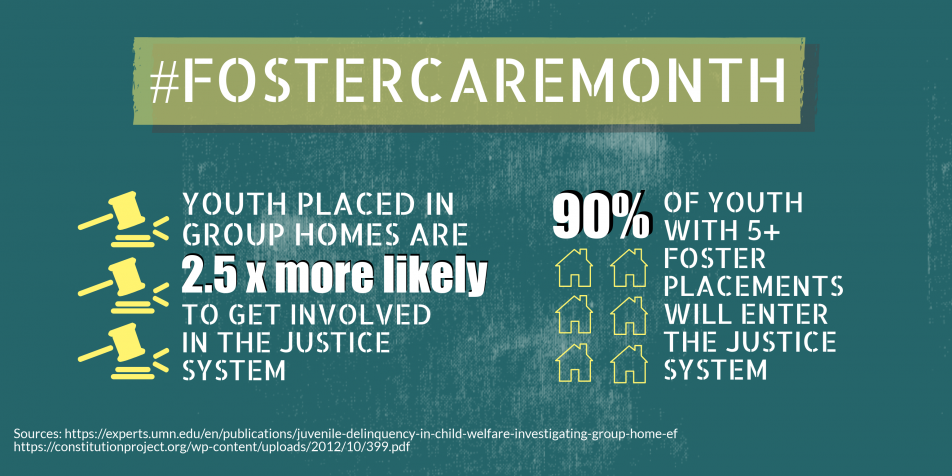 The latest article in Teen Vogue's series, Fostered or Forgotten, examines yet another pipeline which pushes young people into prison, in this case from the child welfare system into the juvenile and adult justice systems.
Decades of research and advocacy have pushed concepts like the "school-to-prison" pipeline into the public's consciousness. Advocates continue to reveal still more ways youth are funneled into the prison industrial complex, such as the "abuse-to-prison" pipeline described in a 2016 report from The Center for Children's Law and Policy. The foster care-to-prison pipeline is the latest iteration in a decades-long national trend which criminalizes adolescence and worsens existing disparities and discrimination.
According to the latest data, there are 437,500 children in America's foster care system, who...face a disproportionate risk of being incarcerated. The problem is so severe that one quarter of foster care alumni will become involved with the criminal justice system within two years of leaving care.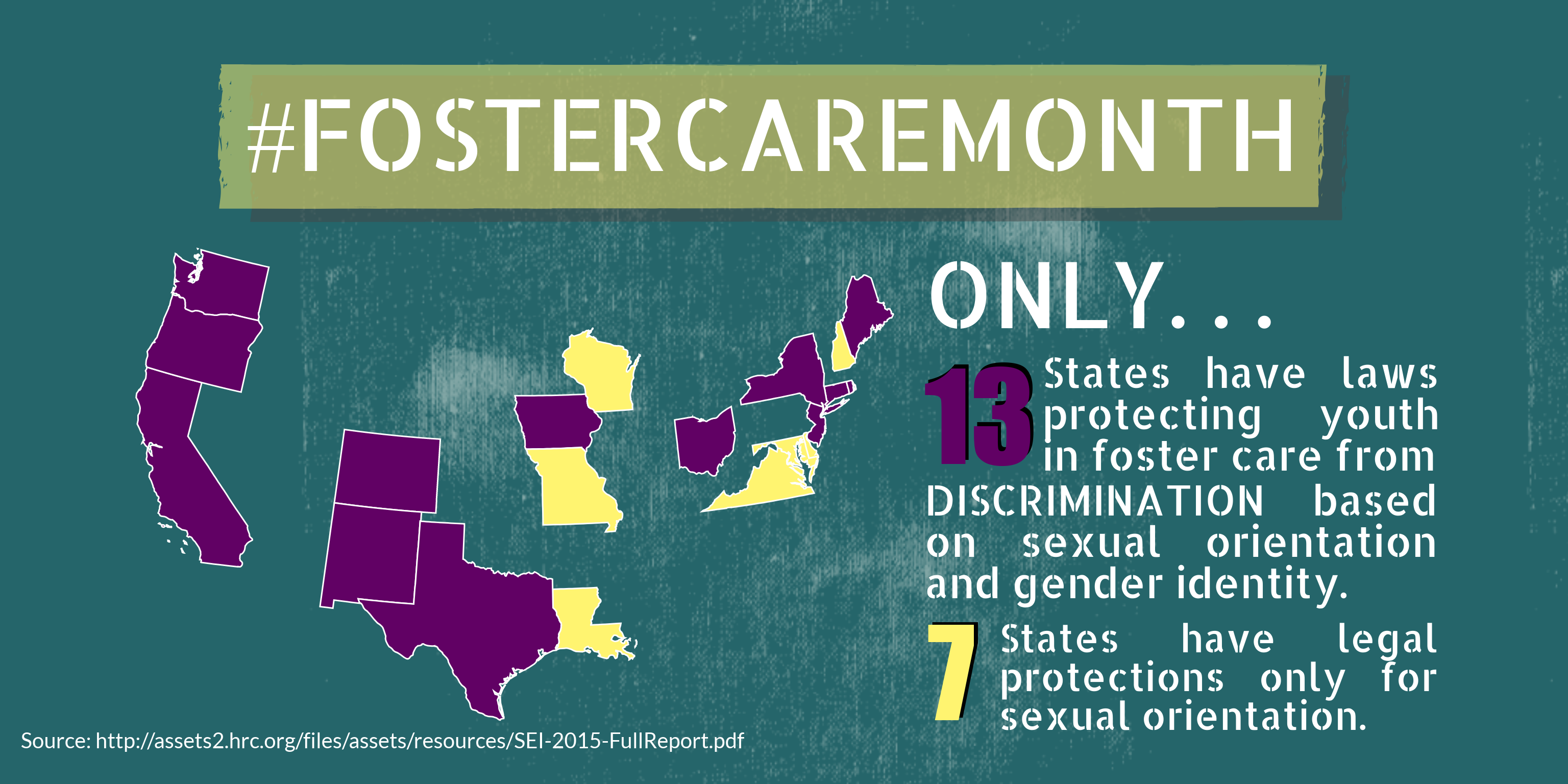 The foster care-to-prison pipeline particularly affects youth of color, LGBTQ-identified youth, and young people with mental illnesses – all of whom are already more likely to be in foster care and thus even more likely to be pushed into the justice systems.
Black children are around twice as likely to be placed in foster care as white kids. Because black kids are already subject to disproportionate rates of school discipline and criminalization, being a foster youth compounds this risk. Foster youth, particularly girls, are targeted by sex traffickers, and the criminalization of sex work can funnel these victims of modern-day slavery into the criminal justice system.
Being in foster care too often means being institutionalized over and over again. Youth in group homes are 2.5 times more likely to become involved in the justice system than youth placed with foster families. Moreover, frequent placement changes increase the likelihood of incarceration. One study showed that more than 90% of youth in foster care with five or more moves will become involved in the juvenile justice system. Another study found that by age 17, over half of youth in foster care experienced an arrest, conviction, or overnight stay in a correctional facility. This is especially acute for LGBTQ youth who, once in foster care, are more likely to be placed in group care and have frequent placement moves.
[M]any foster youth have the police called on them by their caregivers and face incarceration for small infractions, according to the advocates Teen Vogue interviewed. Foster youth in government-run group homes are particularly at risk of having police called on them by staff, Jarel Melendez, a youth advocate at Lawyers For Children who grew up in foster care, says.
---
Fostered or Forgotten is a Teen Vogue series about the foster care system in the United States, produced in partnership with Juvenile Law Center and published throughout National Foster Care Month.