Juvenile Law Center, Teen Vogue Launch Foster Care Month Series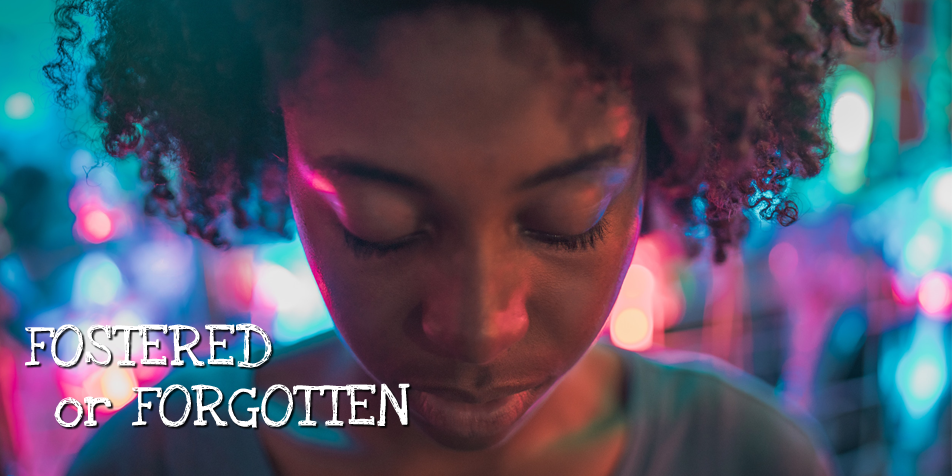 We're thrilled to share the first article in Teen Vogue's latest series, Fostered or Forgotten, which will be published throughout National Foster Care Month.
Too often, youth in foster care are ignored or feel forgotten. But we know their experiences and voices matter. That's why we partnered with Teen Vogue to produce this series about the child welfare system and issues affecting youth in foster care.
Check out the first article - excerpted below - and share it widely!
"When I leave my foster parents' house, the whole weight of the world is on my shoulders to provide for myself," Lanitta Berry, an 18-year-old senior at Rocky River High School outside of Charlotte, North Carolina, tells Teen Vogue. "If I make one wrong move, then a lot of stuff can get messed up, so I'm mentally preparing myself for the long run."

At 13, Lanitta was twelve weeks pregnant and worried about her safety and that of her unborn baby. Lanitta says she stayed with her older sister for a few days, and then she entered into the foster care system, first staying in a shelter for teen moms for over a year, and then moving into a foster home with her baby, Violet, where she has been ever since.