Waive Tuition for Foster Kids
According to the Juvenile Law Center, more than 8,700 youths 13 to 20 were placed in the child welfare system statewide between October 2015 and September 2016. Of those, about 3,200 were 16 or older.
Over that period, 718 of those people between 18 and 20 left the system. About 70 percent told counselors that they planned to attend college but only about 30 percent enrolled, and only about 10 percent are expected to graduate.
About the Expert
Ms. Pokempner is the Director of Child Welfare Policy at the Juvenile Law Center. At Juvenile Law Center, Her work focuses on improving outcomes and opportunities for older youth in the foster care system through policy and legal advocacy at the local, state, and national levels.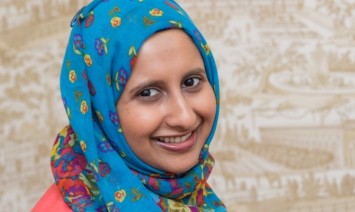 Nadia Mozaffar joined the Juvenile Law Center in February 2017 as a Staff Attorney. Nadia's works focuses on advancing educational rights and opportunities for children in the juvenile justice and child welfare systems, reducing transfers of youth to the adult criminal justice system, and economic justice issues.
Before joining the Juvenile Law Center,  Nadia was an attorney with the higher education practice group of Cooley LLP in Washington, D.C. At Cooley, Nadia advised clients in the higher education industry on a wide variety of federal, state, and accreditation agency regulatory matters