Time lost in Philadelphia juvenile detention 'a whole other level of travesty,' says advocate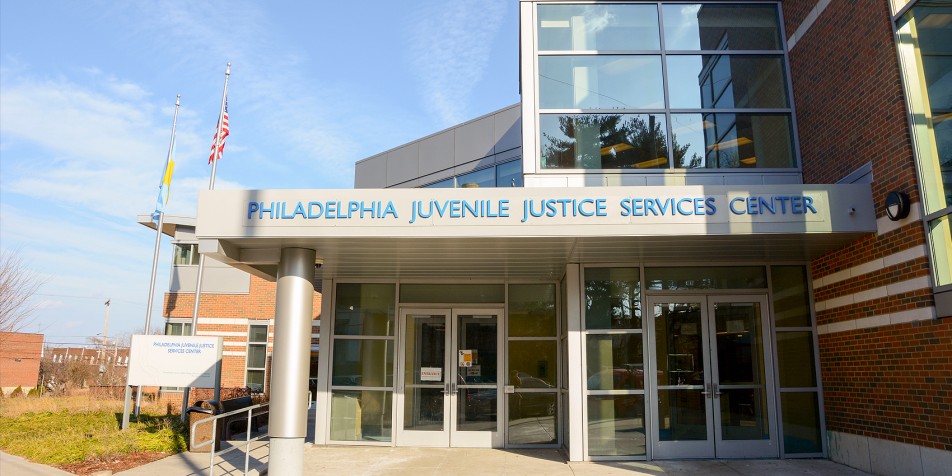 PHILADELPHIA (KYW Newsradio) — A Commonwealth Court judge's order for the state to take custody of some of the young offenders who have been sentenced to its facilities may help relieve overcrowding at Philadelphia's Juvenile Justice Services Center. However, that order doesn't address another issue: The many extra months those young people have spent in Philadelphia before their sentence even starts do not count toward their sentence.
There is no such thing as "time served" in the juvenile justice system. Young offenders are sentenced not to incarceration but to treatment, so they must complete a full program — typically four to nine months. When the state says it can't take them, they languish in county detention centers and wait.
For Khaleem, that meant spending his entire 17th year in detention, waiting six months in the Philadelphia Juvenile Justice Services Center for placement — the same amount of time he spent in the actual program a judge sentenced him to.
"All I really did was read, pray, get through it however I could," he said.
He was not alone. More than 30% of the residents of the overcrowded JJSC are simply waiting for the state to take them.