Philadelphia officials describe dire conditions at Juvenile Justice Services Center as judge hears request for state relief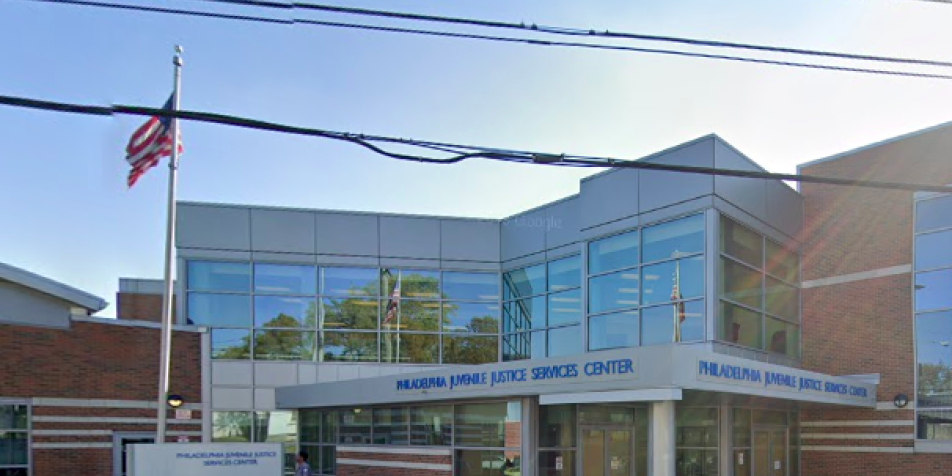 PHILADELPHIA (KYW Newsradio) — A Commonwealth Court judge on Wednesday heard arguments in Philadelphia's request that the state take juvenile offenders who've been sentenced to state facilities. The city is hoping to relieve overcrowding that is leading to dangerous conditions at the Juvenile Justice Services Center.
Department of Human Services Deputy Commissioner Gary Williams, who runs the JJSC, told Judge Ellen Ceisler that the Center hit a new record high this week, with 246 kids in a facility designed for 184. He described children spending entire days, including meal time, on mattresses on the floor directly next to one another. He said there's about one staff member for every 12 to 15 residents.
This is the second time the city has asked the court to intervene in this way. Last fall, Ceisler ordered the state to take 15 kids, which relieved overcrowding very briefly. She expressed frustration that conditions have gotten worse.
"I keep thinking of I-95 getting fixed in 12 days," she said. "There's got to be something you can do."