Pennsylvania Senate Hearing on Police Accountability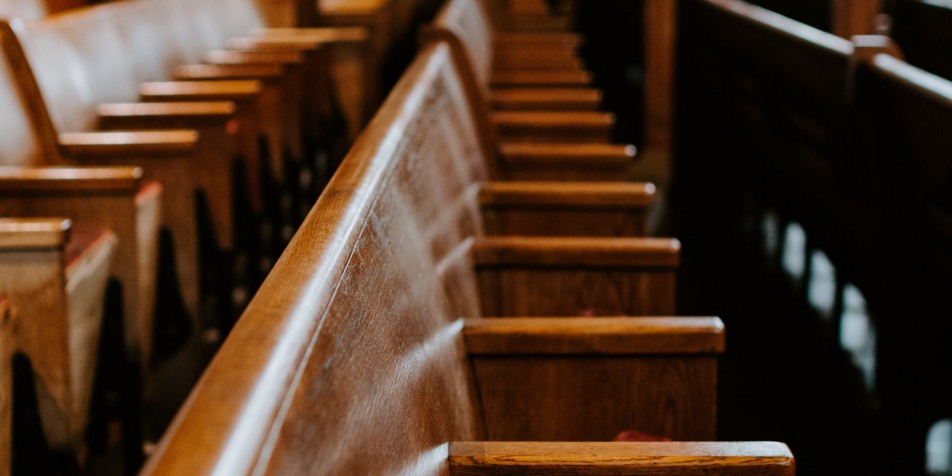 On June 17-18, 2020, the Pennsylvania Senate Judiciary and Law & Justice Committees held a joint hearing on Ensuring Accountability and Equality in Law Enforcement and the Criminal Justice System. In the wake of the tragic murders of unarmed Black men and women across the country, the hearing focused on the challenges and potential solutions to racial inequality in Pennsylvania's law enforcement and criminal justice systems. The hearing elicited testimony from various stakeholders in Pennsylvania who had experience working with law enforcement and criminal justice issues. Among the list of individuals to testify were representatives from the Pennsylvania Attorney General's Office, Pennsylvania State Police, NAACP, ACLU, and other criminal justice organizations.
Juvenile Law Center was invited to testify and discuss our first-hand experiences seeking to remedy the inequities children face in juvenile justice systems in Pennsylvania, and around the country. Riya Saha Shah, Managing Director; and Malik Pickett, Staff Attorney provided testimony highlighting that Black and Brown youth are disproportionately targeted by law enforcement, treated unfairly in the justice system, and incarcerated at higher rates than other racial groups. We also provided recommendations for improving racial equality in the Pennsylvania juvenile justice system, which included reducing the use of police in schools, increasing workforce diversity in the juvenile justice workforce, and addressing bias in decision-making. A copy of the statement we submitted for the hearing regarding our findings and recommendations can be found below.