Project PA: Bill Would Offer Free Tuition to PA Foster Youth; Not Everyone on Board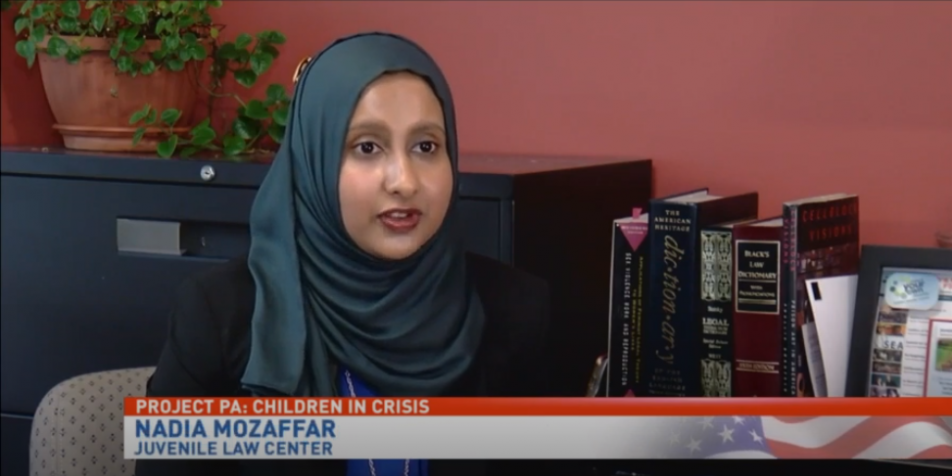 There are about a hundred thousand college students enrolled in Pennsylvania's state system of higher education right now. However, for Jasmine Moore, Alexis Andino, and roughly five hundred PA foster youth each year, the opportunity to share in this rewarding and social experience often times feels like an unachievable dream.
"The barriers that we go through in the child welfare system make it harder for us to succeed in areas of school," Moore said.
"I knew about college, and I had a sense that I wanted to go, but I didn't know how to get there," Andino added.