Philly's juvenile jail 'is in crisis,' city says, and conditions will cause 'serious harm' to kids if unaddressed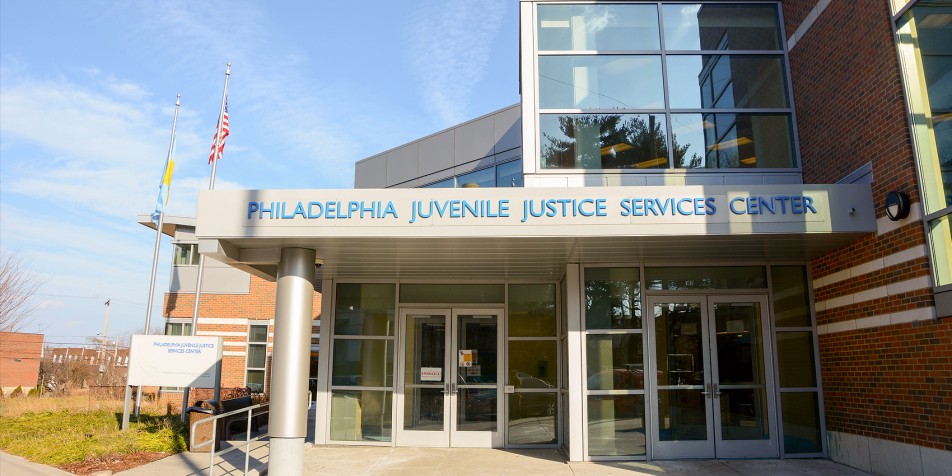 The number of young people detained at Philadelphia's juvenile jail has reached "unprecedented levels," with more than 30 children sleeping on floors and living amid conditions that will cause "serious harm" if unaddressed, the City of Philadelphia said in a recent court filing as part of its ongoing lawsuit against the state.
Philadelphia's Juvenile Justice Center — a city-run facility intended to temporarily hold children ages 10 to 17 waiting for their cases to be heard — has become dangerously overcrowded and understaffed, and is holding more than 50 children over its licensed capacity, according to a petition filed by the city last week. At least 30 kids are sleeping on mattresses on the floors of the center's admissions office and gymnasium. More young people are getting into fights and building makeshift weapons to protect themselves.
It is so understaffed children cannot receive non-emergency medical care outside the facility. Kids are sometimes fed only two meals per day, and are often forced to stay in their units — may of which are windowless — all day, with no schooling, according to community groups that support young people inside.
Without the court's intervention, the children and staff at the center "will continue to suffer serious harm and face the risk of even greater harm," the city said in its petition.