Philadelphia Mayor Jim Kenney Signs Executive Order Creating the Office of the Youth Ombudsperson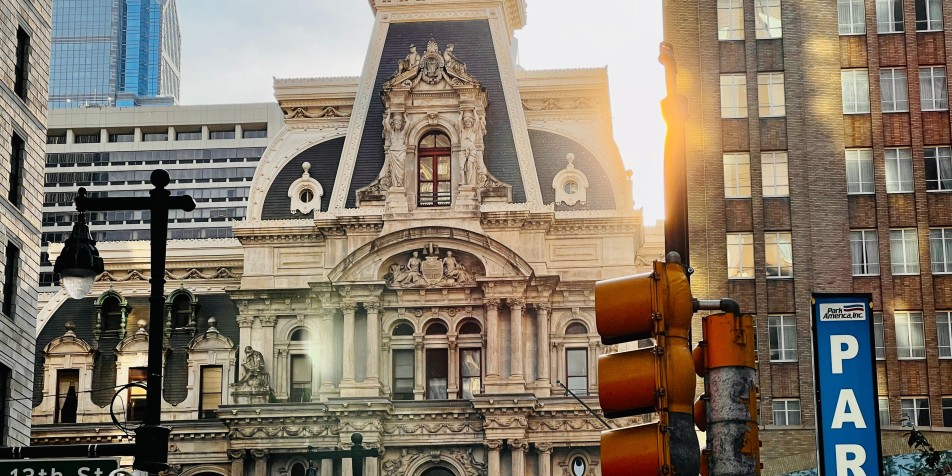 Philadelphia, PA (December 1, 2022) – Yesterday Philadelphia Mayor Jim Kenney signed an executive order officially creating the Philadelphia Office for the Youth Ombudsperson. Housed under the Office of the Inspector General, the OYO will provide additional oversight over the City of Philadelphia's child welfare, juvenile justice, and behavioral health systems with respect to youth who are residing in Residential Treatment Facilities (RTFs) with a goal of continuing to improve the safety and quality of services. It will exist under the Office of the Inspector General.
"I think the ombudsperson office is important because there are too many things that go on within these facilities that need to be investigated and aren't," said Advocates for Youth Justice Youth Advocate Bree. "But with the office, now they can thoroughly investigate and see what's going on within these facilities to ensure that the youth are being taken care of and that their needs are met. I also feel that this will be a good, safe space for the youth to talk to somebody about what is going on and to see what they can do to help them."
Link to the full Press Release below.