Pa. Senate panel holds hearing on juvenile justice reform bills, but advocates ask for more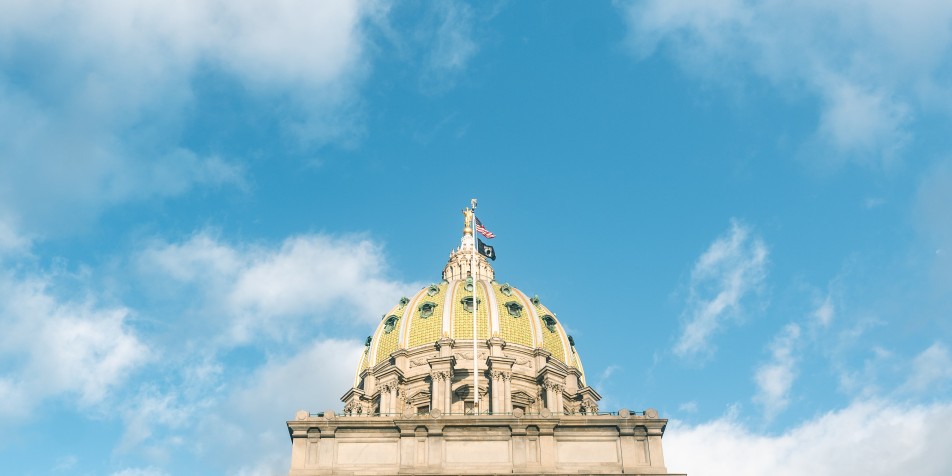 Although four juvenile justice reform bills are primed to move forward in the Pennsylvania Senate, it would appear that the heaviest of lifting on the effort is yet to be done.
The Senate Judiciary Committee held a hearing Monday on what were described as reform measures that have broad agreement among legislators, growing out of last year's report by the Pennsylvania Juvenile Justice Task Force.
But at several points, discussion also moved into the issue of juveniles being tried and jailed as adults due to Pennsylvania's "direct file" provisions and a dearth of alternative juvenile placements - a problem whose possible solutions do not have quite the same level of consensus.
The four bills being presented "are a strong beginning, not the full array of potential reforms," and "represent what we believe can gain the consensus necessary for action," said Sen. Scott Martin, R-Lancaster, reading a statement prepared by committee chair Sen. Lisa Baker, R-Luzerne, who was out with the flu.
Following Monday's hearing, criminal justice reform advocates rallied on the steps of the Capitol to demand action that would exceed the scope of the bills under consideration. This would include the restriction or elimination of so-called "direct file" or "statutory exclusion" laws, which give district attorneys the statutory power to prosecute juveniles in adult court right off the bat for certain offenses.
Read the Full Article by Penn Live and hear from Advocates from the Care, Not Control Coalition.