PA Juvenile Justice Task Force Meeting Update from June 10, 2020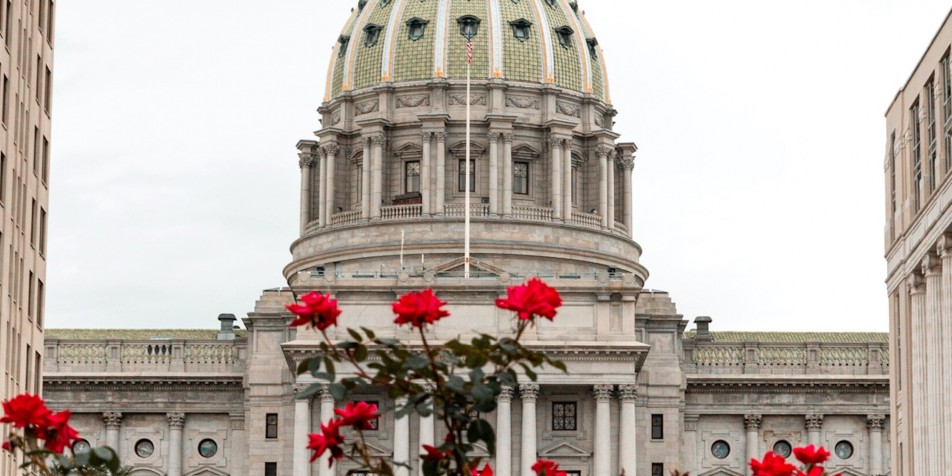 The Pennsylvania Juvenile Justice Task Force resumed and held its second meeting on June 10, 2020. As you will recall, the initial Task Force meeting was held on February 5, 2020, and the next two scheduled meetings were cancelled due to the coronavirus public health crisis.  
As social distancing requirements are still in place, the meeting was held virtually and members of the public were able to view the meeting in real time. The meeting began with a restatement of the Task Force goals: (1) protecting public safety, (2) ensuring accountability, (3) containing costs, and (4) improving outcomes for youth, families, and communities. 
The main purpose of the meeting was to announce the revised Task Force schedule and discuss changes to the process. Instead of holding monthly meetings as originally planned, the Task Force will now meet twice per month. All upcoming meetings will be held virtually, with in-person meetings possibly resuming in January of 2021. Currently, there is no avenue for the public to participate in these virtual meetings, but we sent formal recommendations to the Task Force Chairs suggesting that they create such a system.      
The Task Force will take the following steps at upcoming meetings:
July through September 2020 - Conduct data analysis and a system assessment, in which the Pew Charitable Trusts, the entity providing technical support to the Task Force, will produce reports in response to data requests from the Task Force members.
September through October 2020 - Review the research produced, issue any follow-up data requests, and strategize for policy and subgroup development.
October through January 2020 - Form subgroups, which are smaller subsections of the Task Force that will discuss specific juvenile justice issues and develop policy recommendations. These subgroups will report back to the greater Task Force with their recommendations. 
January through February 2020 - Develop a policy consensus that encompasses the stated policy goals and recommendations to be included in the final report.
March 2020 - Produce a final report containing policy reform recommendations.
The tentative dates for the remaining Task Force meetings are as follows:
June 10th, 3-4 p.m.
July 15th, 3-5 p.m.
July 29th, 3-5 p.m.
August 12th, 3-5 p.m.
August 26th, 3-5 p.m.
September 9th, 3-5 p.m.
September 30, 3-5 p.m.
October 14th, 3-5 p.m.
January 13th, 3-5 p.m.
February 10th, 3-5 p.m.
February 24th, 3-5 p.m.
March 17th, 3-5 p.m.
Concrete dates for these meetings, and all PowerPoint slides used during the meetings, will be provided on the Task Force website. The immediate next steps for the Task Force are to continue analyzing data and assessing the current system to ascertain strengths and areas for improvement. The Task Force is also reaching out to juvenile justice system stakeholders such as affected youth and families, defense attorneys, judges, and educators to coordinate their involvement in the Task Force process. We will keep you updated on any further developments to the Task Force schedule or process.