PA Juvenile Justice Reform Pew Task Force Initial Meeting Summary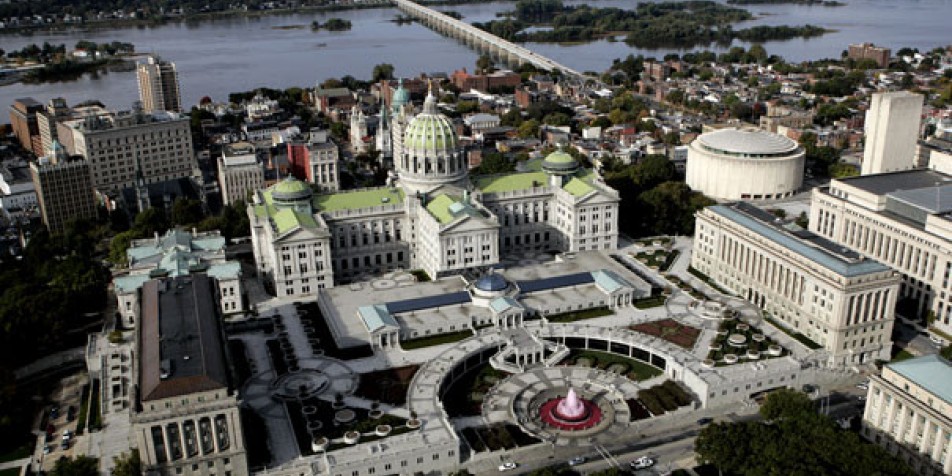 Stakeholders throughout Pennsylvania have an opportunity to help shape reform by responding to a new juvenile justice taskforce appointed by Governor Tom Wolf and working in partnership with the Pew Charitable Trusts Foundation. 
The Pennsylvania Juvenile Justice Task Force held its first meeting on February 5, 2020.  Task Force Chairs (Senator Lisa Baker, Senator Jay Costa, Representative Tara Toohil, and Representative Mike Zabel) and the Principal Associate for the Pew Charitable Trusts (Noah Bein) moderated the meeting. After introductions, Pew explained their work with Task Forces in other states and shared  trends in juvenile justice across the country. 
Pew also explained the goals of the Task Force: (1) protecting public safety, (2) ensuring accountability, (3) containing costs, and (4) improving outcomes for youth, families, and communities.  The reforms are data-driven, and Pew will obtain relevant data from the Juvenile Court Judges Commission, the Department of Education, the Pennsylvania Administrative Office of Courts, and the Office of Children, Youth and Families.
Task Force members shared their perspectives on the strengths and weaknesses of the juvenile justice system. Commonly-stated strengths included: the prevalence of state stakeholder groups issues such as the Juvenile Court Judges Commission and the Council of Chief Juvenile Probation Officers that address juvenile justice needs and reforms; and the Pennsylvania Models for Change Initiative. Commonly cited weaknesses of the system included: racial disparities in the juvenile justice system; lack of accountability of youth institutions, i.e., Glen Mills School; and lack of proper mental health treatment in placements. 
The goals and activities for upcoming meetings are described below: February through June - The Task Force will conduct data analysis and a system assessment, in which PEW will produce reports in response to data requests from the Task Force members.
July - The Task Force will review the research and analysis, issue any follow-up data requests, and strategize for policy and subgroup development.
August through October - The Task Force will form subgroups to discuss discrete juvenile justice issues and develop policy recommendations.  These subgroups will report recommendations back to the full Task Force. The Task Force will  develop shared policy goals and recommendations to be included in a  final report.
November - The Task Force will  produce their final report.
The tentative dates for the remaining Task Force meetings are as follows:
April 8, 2020
May 6, 2020
June 10, 2020
July 15, 2020 (Pending confirmation)
August 12, 2020 (Pending confirmation) 
September 30, 2020 (Pending confirmation)
October 28, 2020 (Pending confirmation)
November 18, 2020 (Pending confirmation)