New Ruling Recognizes Broad Scope of Miller v. Alabama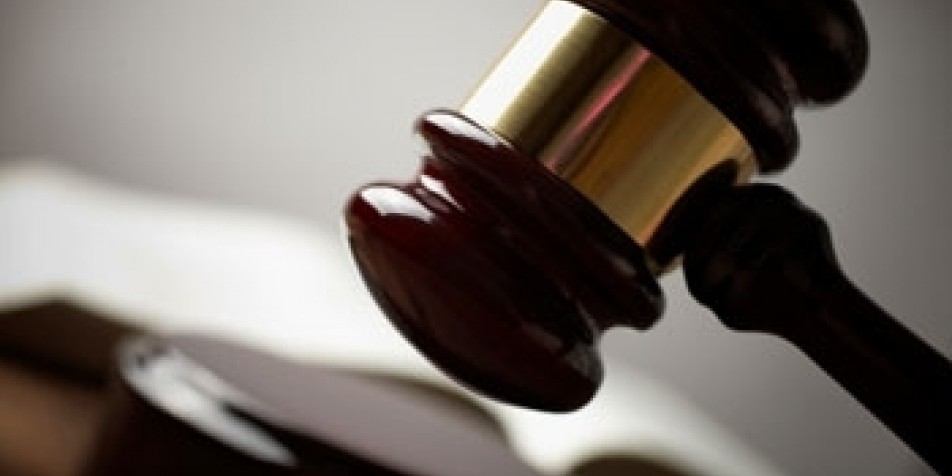 In an important ruling recognizing the broad scope of the U.S. Supreme Court's decision in Miller v. Alabama (holding that mandatory juvenile life without parole sentences are unconstitutional), the South Carolina Supreme Court recently held that Miller applies retroactively to all individuals serving life without parole sentences in South Carolina for offenses they committed as juveniles. Notably, though Miller banned only mandatory juvenile life without parole sentences, the South Carolina Supreme Court applied the ruling to discretionary life without parole sentences where the juvenile's youthful attributes were not considered. The Court held that "youth has constitutional significance. As such, it must be afforded adequate weight in sentencing."
The ruling appears to represent the first time a state court has held that Miller is violated when a sentencing judge exercises discretion to impose LWOP but fails to 'consider the hallmark features of youth.'
Marsha L. Levick, Juvenile Law Center Deputy Directory and Cheif Counsel
The South Carolina Supreme Court joins the Ohio Supreme Court's ruling in State v. Long in applying Miller to discretionary juvenile life without parole sentences where the youth's age was not fully considered. The South Carolina decision is particularly notable for its breadth, condemning the existing sentencing scheme as applied to an entire group of juvenile offenders in that state.
Read the full The Criminal Law Reporter article on the groundbreaking opinion here >>
Article reproduced with permission from Criminal Law Reporter, 96 CrL 201 (Nov. 19, 2014. Copyright 2014 by The Bureau of National Affairs, Inc. (800-372-1033) http://www.bna.com.
Link to the full opinion here.