Leading the Way for Youth in the Child Welfare And Justice Systems
For the past three years, Juvenile Law Center has recognized outstanding individuals from various from various fields of work who relentlessly advocate for the rights and well-being of youth in the child welfare and justice systems.
Nominees consist of diverse leaders who have spent their careers improving the lives of youth.
"Juvenile Law Center advocates for rights, dignity, equity and opportunity for youth in the child welfare and justice system, but a big part of our mission is also growing the field of children's rights advocates," Juvenile Law Center CEO Sue Mangold said.
"One of the ways we do that is by honoring the best of the best," she added.
About the Expert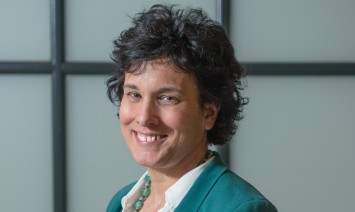 Susan Vivian Mangold is a Professor Emeritus at University at Buffalo School of Law, where she taught for over 20 years and served as Vice Dean for Academics. Mangold was also Chair of the University-wide Strategic Strength in Civic Engagement and Public Policy, and brings her expertise in community-based research to Juvenile Law Center.