2019 Leadership Prize Winner Nicole Pittman on Her Work, Leadership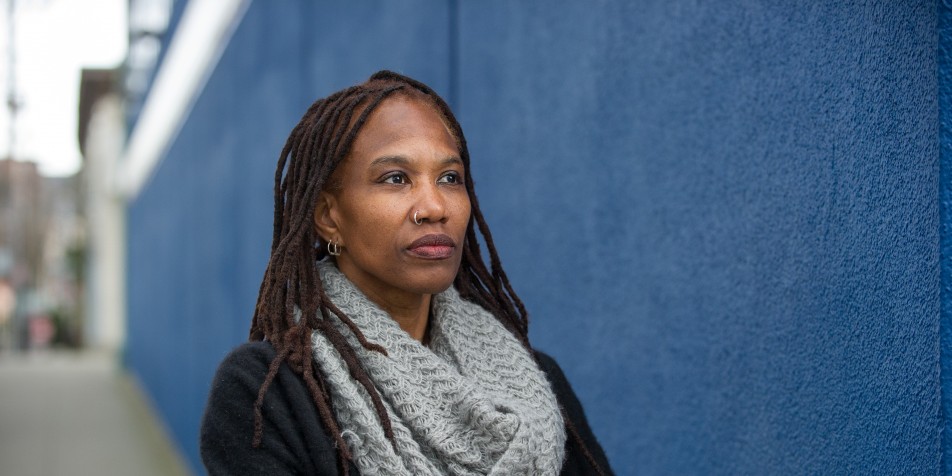 Nicole Pittman is a winner of the 2019 Leadership Prize and VP and Director of the Center on Youth Registration Reform at Impact Justice, and a leading expert working to eliminate laws that place kids on sex-offense registries. We asked her to share some thoughts about her work, leadership, and her vision for the future.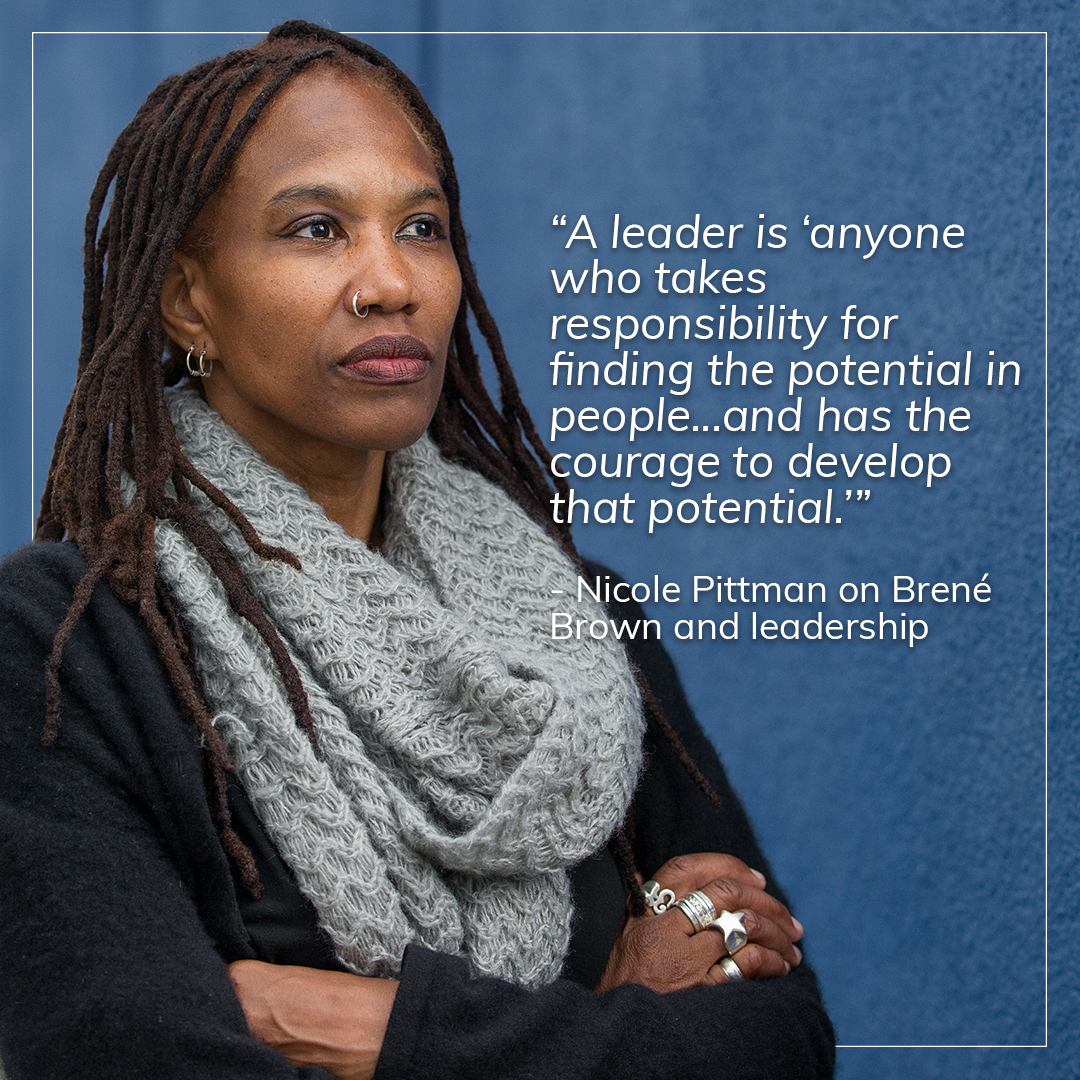 On Her Work
Our society mistakenly views child sexual abuse as inevitable, and our laws function that way rather than focusing on upstream solutions. Child sexual abuse is a serious but also preventable problem.
I began working on this issue more than fifteen years ago as a juvenile public defender in Philadelphia and New Orleans, before going on the road to collect more than 500 stories for a Human Rights Watch report on the harm of placing kids on registries.
My current work focuses on challenging our punitive impulse, prioritizing healing, repair, and accountability and redirecting our focus to upstream solutions that will prevent sexual harm before it happens. I am building on my work to end the abusive practice of putting kids on sex offender registries. It is time to move upstream and focus on transformational strategies to end child-on-child sexual harm.
On Leadership
To quote Brené Brown (Author of Courage to Lead), a Leader is "anyone who takes responsibility for finding the potential in people and processes and has the courage to develop that potential." Two people in my life who exemplified this leadership style are the Honorable Ernestine S. Gray (Judge, Orleans Parish Juvenile Court in New Orleans, LA) and Ellen T. Greenlee (Former Chief Defender, Defender Association of Philadelphia).
On The Future
I am currently launching Roadmap Initiative: Charting a radically transformative path to prevent child-on-child sexual abuse. The mission of this work is to revolutionize the way we handle child-on-child sexual abuse. We aim to shift the narrative from one that is punitive to one that seeks to understand what makes a child commit sexual harm and believes that our children are in need of nurturing, healing, and accountability with love. Our vision is a transformed system that works collectively to stop sexual harm before it happens, allowing children to thrive.
Juvenile Law Center will celebrate the 2019 Leadership Prize winners at a special event on May 1, 2019. Tickets start at $50, and we hope you will join us and get inspired by the winners' visionary work.