Kids sleeping on the floor due to overcrowding at Philly juvenile center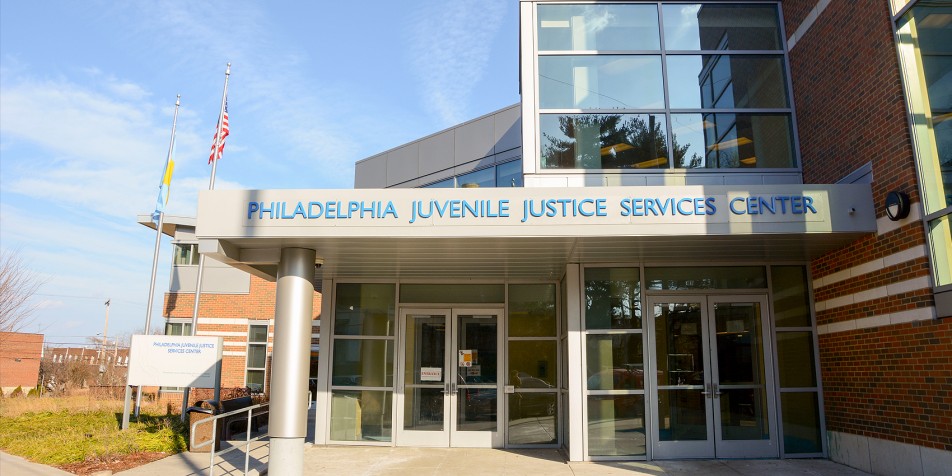 The city is calling on the court to intervene after overcrowding has become a problem at the Philadelphia Juvenile Justice Service Center in West Philadelphia.
The overcrowding is to the point 30 young people are sleeping in the gym on mattresses on the floor.
The center is meant to temporarily house kids who have criminal cases in the legal system before they are placed elsewhere. That includes those who have been adjudicated delinquent, which is the juvenile version of being found guilty.
NBC10 obtained the city's refiled lawsuit stating the center is "dangerously overcrowded."
Chief Legal Officer at Philadelphia-based Juvenile Law Center Marsha Levick has been following the issues at the Juvenile Justice Center since they started last fall.
"The facility has been more than approximately 30% overcrowded for months," said Levick.
Once that happens, the commonwealth is supposed to assume custody and place them in a state or private facility.