Juvenile Law Center Launches a New Report on Youth Sex Offender Policies Nationally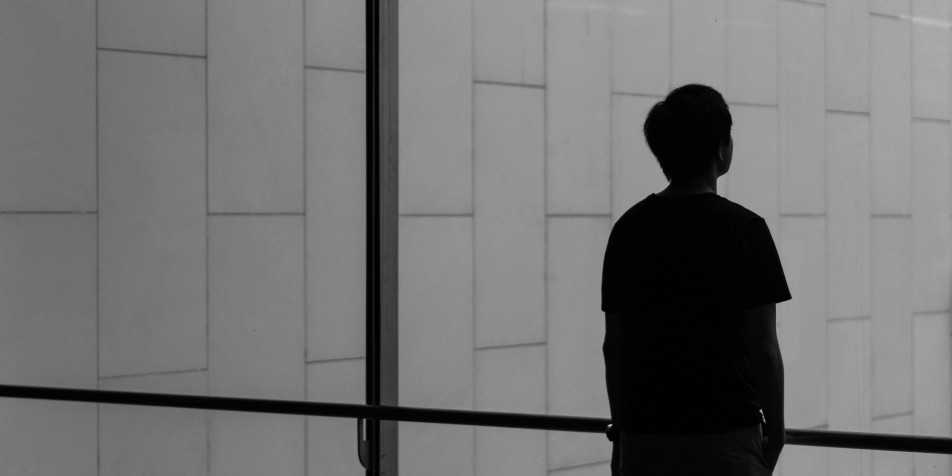 National children's rights group provides state-by-state information with recommendations to better protect youth in the justice system
Philadelphia, PA (August 14, 2020): Juvenile Law Center today released Labeled for Life: A Review of Youth Sex Offender Registration Laws, a national survey of laws in each state that govern registration of children as sex offenders. For years, Juvenile Law Center has advocated to end the practice of placing children on sex offender registries.
This report finds that 42 states require youth adjudicated delinquent of sexual offenses in juvenile court to register as sex offenders. In some states, there is no minimum age of registration—children as young as eight years old can be labeled sex offenders for the rest of their lives. Today, over 200,000 individuals are on sex offender registries for offenses committed when they were children.
This practice of registering youth as sex offenders inappropriately labels them as dangerous and likely to reoffend. Research proves this to be false. Most states that require mandatory registration do so without regard to the uncontroverted social science research showing that children who engage in sexual offenses are unlikely to recidivate and that sex offender registries cause youth significant harm.
Registration can be life-long and imposed without consideration or inquiry into any child's individual circumstances. Many young people face registration following developmentally appropriate experimentation – playing doctor, streaking, sexting, and engaging in consensual teenage romances. The consequences of being on a registry, though, can be devastating – resulting in the inability to secure housing, get a job, live with other siblings, or receive an education.
"Registration for any period of time has devastating effects on youth and fails to advance public safety. The time is now to eliminate this harmful practice," said Riya Saha Shah, Managing Director.
Juvenile Law Center releases this report in advance of its Youth Registration State Strategy Session, a convening of stakeholders from six jurisdictions working toward eliminating juvenile sex offender registration in their state, in partnership with the Northwestern Children and Family Justice Center, Rutgers Criminal and Youth Justice Clinic, and The Brimley Group.
The authors of the report – Malik Pickett, Emily Satifka, and Riya Saha Shah - are available for comment.