Juvenile Law Center awards Leadership Prizes in annual event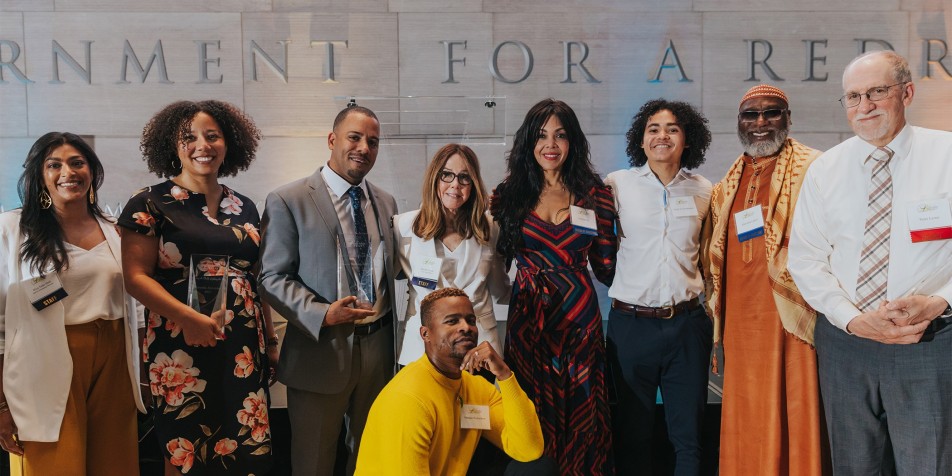 On Wednesday, the Juvenile Law Center's annual Leadership Prize was awarded to outstanding individuals working in the field of law, government, the arts, media, entertainment, sports, business, or any other sector — who are fighting for the rights and well-being of youth in the child welfare and justice systems.
The annual event was held at the National Constitution Center and was co-emceed by Khaliah Ali and Jacob Ali-Wertheimer. Special guest Marque Richardson, and actor and activist, gave a passionate speech of encouragement to the crowd.