Juvenile Justice Task Force Update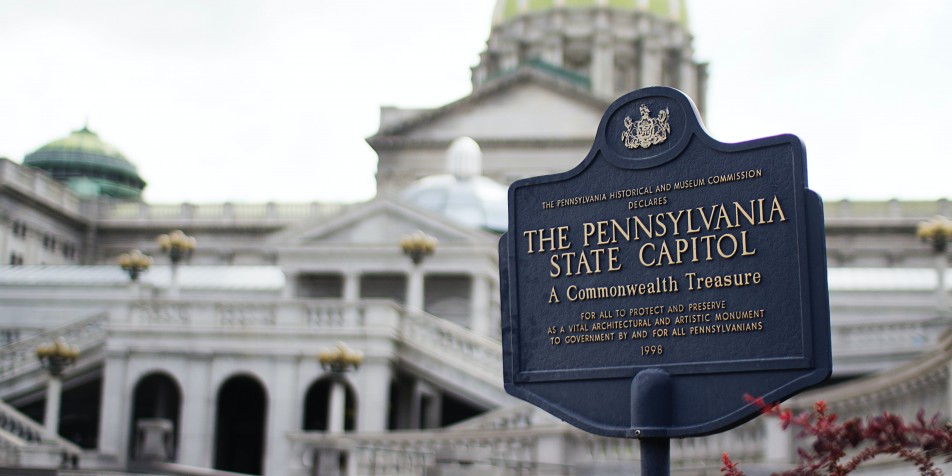 We are happy to report that the next Task Force meeting will occur virtually on Wednesday, June 10, 2020, at 3:00 pm EST, and will be streamed live. As you will recall, the past two meetings were canceled due to the COVID-19 public health crisis (links to the two new blogs). The next meeting will discuss the logistics of the Task Force moving forward including scheduling, an amended timeline, and future meeting dates. The meeting will also include an overview of the data questions the Task Force will discuss at future meetings.
The link to watch the Task Force meeting can be found on the Task Force website: http://www.pacourts.us/pa-juvenile-justice-task-force. Please be mindful that the virtual platform will require the following password to access the meeting: "PAJJTaskForce" (Quotations are not part of the password).
Currently, there are no means for public comment, or public participation in the meeting apart from viewing. The Task Force is still contemplating further changes to the process given the new virtual format, and we will continue to provide updates as we learn them.