Juvenile detention fees cripple families financially, opponents say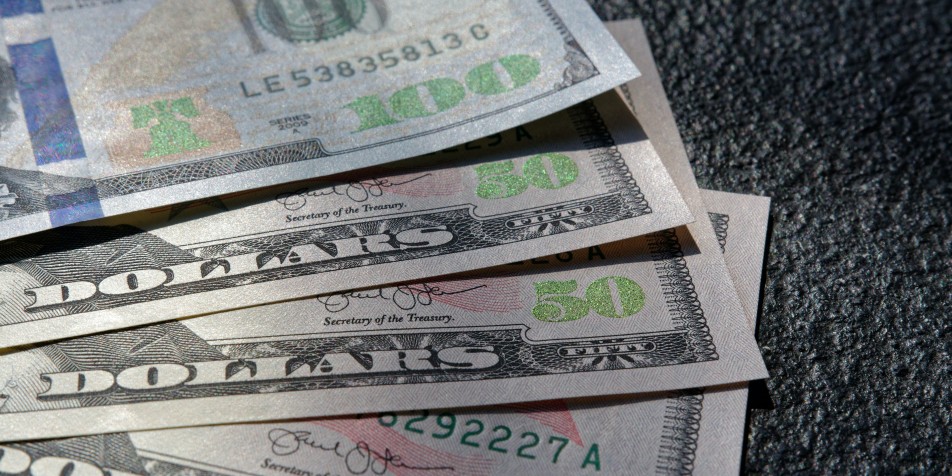 After more than a year in a juvenile detention facility in Orange County, California, Maria Rivera's son was released back in 2010. As he exited incarceration, the Orange County Probation Department handed Rivera a bill for $16,372, the fees officials charged for keeping him in custody.
Rivera sold her home and put $9,508 of those profits toward paying off the $23.90 a day, plus $2,199 for legal expenses, that the county calculated as her son's debt, according to court papers. When the county sued to collect the balance, her judgment grew to $9,905. In 2011, when Rivera filed for bankruptcy, the county claimed Rivera owed "domestic support," a category not protected by bankruptcy laws. Five years later, a bankruptcy appeals court dismissed the county's claim. The probation department was not a caregiver, the court ruled, but a law enforcement agency tasked with incarcerating people.
Rivera couldn't be reached for comment about that years-old dispute over the county's bill. Her former attorney, Brett Ramsaur, has no updated contact information for her. (And no responses were received from several publicly listed telephone numbers for Orange County women by the same name). But Ramsaur recalls being so appalled at the county's treatment of single, unemployed Rivera that he represented her for free. "We took the case because we thought it was an issue worth fighting for," he recalled recently. "The Ninth Circuit [court] certainly had negative things to say about the county's insistence on collecting this type of debt."
The court, he noted, agreed with him that the county showed a "misguided sense of values."
Outrage over cases like Rivera's and that of Mariana Cuevas, a Bay Area house cleaner who was charged more than $10,000 for her son's detention even after all the charges were dropped, according to a Berkeley Law School report, prompted California in 2018 to become the first state in the nation to stop charging families for a child's incarceration. Today, 31 states continue to charge families for the costs of managing their kids behind bars, according to analyses done by the Juvenile Law Center.
photo credit - Colin Watts via Unsplash