Five Facts About Juvenile Sex Offender Registration
Sex offender registries were established to keep children and communities safer. But, research shows that registration incorrectly presumes that children who commit sexual offenses are a risk to their communities. Here are five facts, based in research, that lawyers need to know.
About the Expert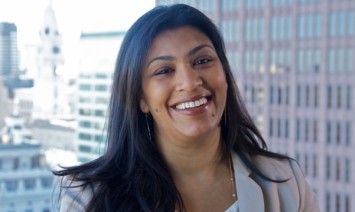 Riya leads the organization's work on juvenile record confidentiality and expungement. She has written extensively on collateral consequences, expungement, and the right to counsel, and was instrumental in Pennsylvania's successful challenge to the imposition of harsh registration laws for youth charged with sexual offenses.