Ending justice fines against children is a start, more reform needed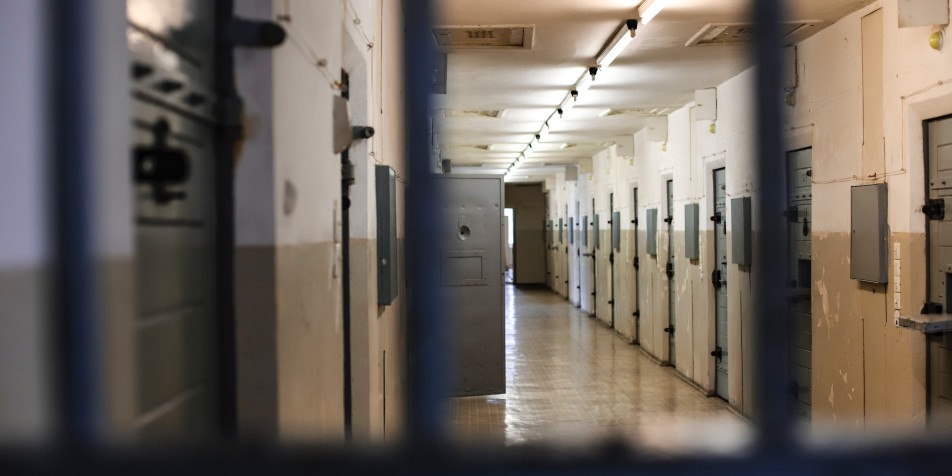 This past October, Delaware took a big first step forward in helping families across our state. Last year, Delaware was named one of the worst actors in the nation for tacking fines and fees onto criminal convictions or delinquency adjudications, ranking 47th out of 51 jurisdictions. No more. On Oct. 3, Gov. John Carney signed House Bill 244, making big changes for justice-impacted people around the state by addressing the harmful effects of these fees and fines.
No person, youth or adult, should face different justice system consequences based on their financial status. HB 244 makes major strides in this direction. It ends all fines and fees for children, who by virtue of their age should not (and, sometimes, even legally cannot) be expected to pay financial burdens. Under our legal system's prior practice, children could be charged fines and fees as a part of a criminal adjudication. This practice burdens families, drives children deeper into the justice system and exacerbates racial and economic disparities in the juvenile and criminal justice system, as well as in the community.