Does Incarcerating Youth Affect Their Health As Adults?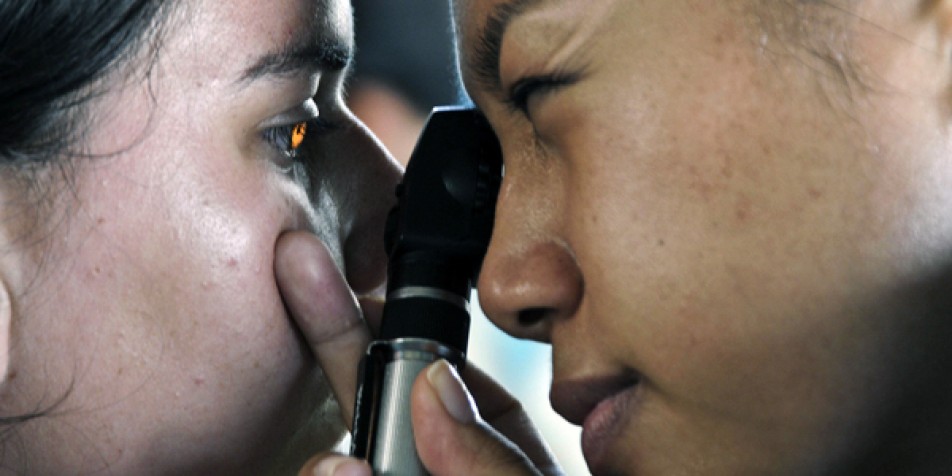 A new study by the American Pediatrics Association (APA) entitled, How Does Incarcerating Young People Affect their Adult Health Outcomes? indicates that youth who are incarcerated have poor health outcomes as they mature into adults. According to the Center on the Developing Child at Harvard University, most people would agree that "[t]he healthy development of all children is essential for a thriving and prosperous community." The findings of the APA study provide support for the Juvenile Law Center's Ten Strategies to Reduce Juvenile Length of Stay.
Specifically, the APA study recognized that "[f]or the 1.3 million children and adolescents arrested in the United States each year, incarceration may systematically degrade their healthy development." For instance, adults who were incarcerated during their youth for less than one month were found to have "adult depressive symptoms." Adults who were incarcerated in their youth for a year or longer exhibited "functional limitations" and "suicidal thoughts."
Through its own surveys and interviews, Juvenile Law Center found that longer stays in juvenile detention facilities do little to rehabilitate or reduce recidivism. Youth who remain in detention longer experience trauma exacerbated by their incarceration, and may endure poor living conditions – including, but not limited to solitary confinement, or potentially worse - witness or be the victim of violence. Youth who are incarcerated for extended periods of time are also more likely to be disconnected from their family and community, are at risk of failing academically, and may be reincarcerated as adults.
Kalief Browder's tragic death, as covered by The New Yorker in 2015, sadly underscores the study's findings. After several previous suicide attempts, including once while he was incarcerated, Kalief committed suicide two years after being released from Rikers Island. Kalief spent three years incarcerated "without being convicted of a crime." He was the victim of assaults by both inmates and guards, was held in solitary confinement for two years, and was allegedly starved while incarcerated.
The authors of a second APA study, entitled Disparities in HIV/AIDS Risk Behaviors After Youth Leave Detention: A 14-Year Longitudinal Study, acknowledged that "[t]he challenge…is to address…disproportionate confinement." The recommendations from both of the APA studies reflect those posed by the Juvenile Law Center's initial report, which is that for youth who are incarcerated, there must be limited lengths of stay with connections to appropriate supports for their return to the community. The Juvenile Law Center's ten suggested strategies for reducing lengths of stay are:
Improving data collection and analysis to guide policy and practice;
Adopting time limits or presumptions to ensure that youth are not held in detention for an extensive period of time;
Prohibiting inappropriate justifications by the court or authorized agency to keep a youth incarcerated;
Utilizing Structured Decision-Making (SDM) to guide decisions about length of stay;
Using case management, re-entry planning, and transition coordination to ensure youth move out of placement and back into the community with connections to appropriate services;
Engaging family consistently and regularly to reduce length of stay and ensure better outcomes for youth;
Employing treatment matching services, when necessary, to ensure that the youth's needs are appropriately met both while in incarcerated and upon release;
Holding frequent disposition and review hearings to intentionally examine length of stay and the youth's progress;
Developing or ensuring that appropriate step-down programming is available in the community;
Creating innovative and sustainable financing programs to shift from extensive incarceration to wrap-around services for youth.
Ultimately, the APA's recommendations and the Juvenile Law Center's suggested strategies underscore that there must be active advocacy efforts and a push for systems to do more to "protect rather than harm the health" of youth who are incarcerated for any length of time.