As Baltimore moves to enforce youth curfew, here's how similar policies played out elsewhere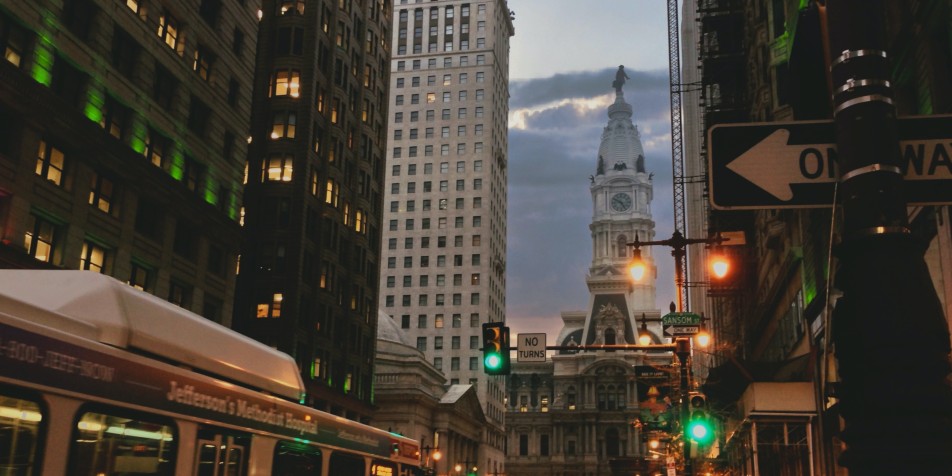 When Philadelphia passed a bill in December to make permanent a 10 p.m. curfew for anyone younger than 18, city officials said it would help keep kids safe and out of trouble. But James Aye has seen otherwise.
"All it does it increase police contact, and there's still no resources," said Aye, the co-founder and associate director at YEAH Philly, a nonprofit that aims to work with young people affected by violence.
After a shooting at the Inner Harbor that left two teens hospitalized, Mayor Brandon Scott declared that Baltimore, too, would be "going back to the old days" to resume enforcement of its curfew law.
"This is about us doing everything in our power to keep our young people safe," Scott said at a press conference one day after the shooting.
The city's youth curfew policy requires kids younger than 14 years old to be home by 9 p.m., and those between 14 and 16 to be home by 11 p.m. between Memorial Day and the last Sunday of August. The rest of the year, the curfew for the older age group is 11 p.m. Fridays and Saturdays and 10 p.m. the rest of the week.
Beginning on Memorial Day, the city will also roll out "Youth Connection Centers," where young people found in violation of the curfew can be taken.
As Baltimore looks to ramp up enforcement of its curfew, The Banner looked at how similar policies played out in Philadelphia and nearby Prince George's County.
Aye said the curfew in Philadelphia has only increased the likelihood of teens in handcuffs, of teens taken to police facilities for simple curfew violations, and of families coming into contact with the Department of Human Services when they don't need to be. Kids tell him they need more safe spaces to hang out and more activities to engage in, and the curfew doesn't solve those problems, he said.
A similar story has played out in nearby Prince George's County, where leaders announced a ramp-up of its youth curfew in September after two years of rising violence.
Beverly John, founder of the community group The Talking Drum Incorporated and a member of the Maryland Coalition for Justice and Police Accountability, along with other activists, helped set up a forum where kids could express their feelings on issues such as the curfew. Kids in the county said the law made them feel devalued, as well as "a little demoralized and criminalized," John said.