Alabama Sex Offender Registry Is Cruel and Unusual Punishment for Teenagers, Lawsuit Argues
The harm inflicted on young registrants "far outweighs any kind of public safety impact it purports to have," said Riya Shah, managing director with Juvenile Law Center. "That label of sex offender, it communicates a very false message—that this person is dangerous and you need to protect yourself from them when it's just not true," she said.
About the Expert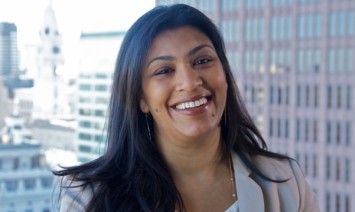 Riya leads the organization's work on juvenile record confidentiality and expungement. She has written extensively on collateral consequences, expungement, and the right to counsel, and was instrumental in Pennsylvania's successful challenge to the imposition of harsh registration laws for youth charged with sexual offenses.