2017 National Adoption Month: Teens Need Families, No Matter What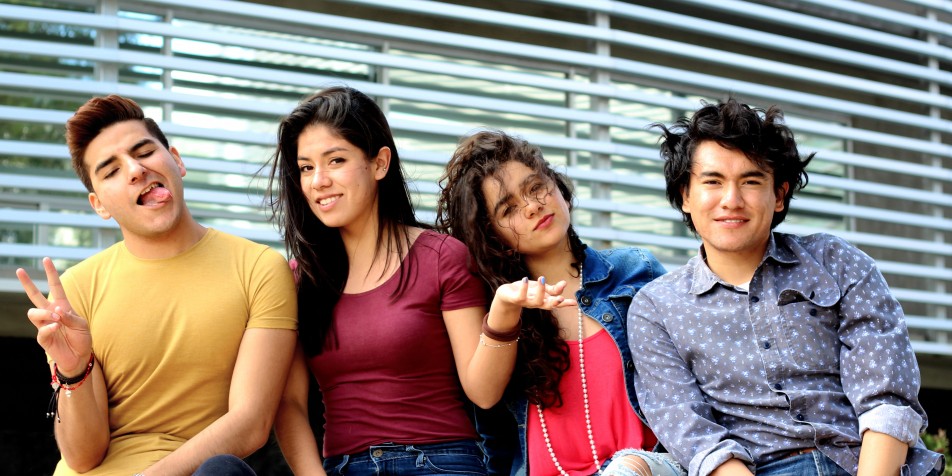 As part of National Adoption Month, we're kicking off a special blog series focused on older youth in foster care and the importance of family and permanency.
Family connections are some of the strongest, most powerful indicators of future success in adulthood. Family members and supportive adults provide encouragement, mentorship, and love - and are often an essential safety net for young people as they grow up.
Roughly 20,000 young people "age out" of foster care every year without being placed with biological or adoptive families. But finding families and achieving permanency for older youth is possible. The child welfare system and society at large are responsible for prioritizing and building family connections for older youth and young adults in care.
What Makes Family?
Throughout November, we'll highlight the need for family and permanency, investigate common barriers, uplift success stories, and share policies and reforms that support achieving permanency for older youth in foster care. In particular, we hope to explore the following issues:
How can we create a child welfare system and community ethic that pursues permanency for older youth with urgency and purpose?
If youth tell us that supporting relationships—relational permanency—is the priority for them, how can we develop strategies to ensure relationships are identified, supported, and shored up to the same degree as our pursuit of legal permanency?
How can we develop comprehensive services to ensure that the biological family connections of older youth are respected and strengthened?
How can we make sure that the ways we talk to youth about permanency and the ways we work to help them achieve family are truly trauma informed and informed by adolescent development?
A Story of Adoption